New York :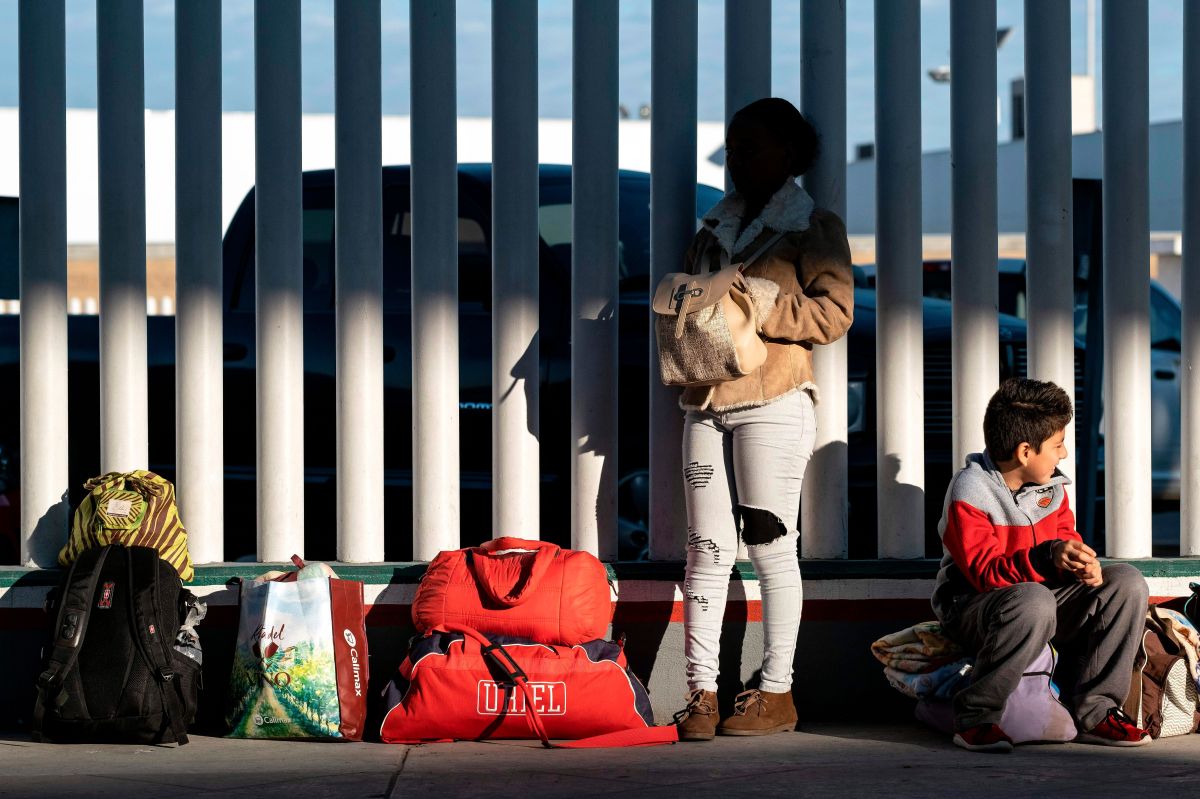 The US Supreme Court puts more obstacles on asylum seekers. (.)
Photo: GUILLERMO ARIAS / . / .
The Administration of US President Joe Biden announced this Wednesday that it will suspend registrations in the "Stay in Mexico" program as of tomorrow, which allowed the government of its predecessor, Donald Trump, to return the neighboring country to the asylum seekers, and clarified that it will maintain the restrictions at the border.
"DHS (Department of Homeland Security) announces the suspension of new enrollments in the Migrant Protection Protocols (MPP)", As that initiative that Trump implemented in January 2019 is also known, the agency in charge of security, immigration and borders said in a statement.
Related: Biden Orders Stop Construction of Trump's Border Wall
The note detailed that as of this January 21 the DHS will "stop adding individuals to the program".
"All current MPP participants," the statement added, "must remain where they are, awaiting more official information from US government officials."
Covered in "Stay in Mexico", the Trump Administration sent more than 60,000 undocumented immigrants who crossed the border to wait in Mexico for their appointments before immigration judges, a process that can take months.
Trump implemented that policy following the spike in arrests in the border with Mexico, which in May 2019 reached the historical level of 132,856 cases.
On the other hand, the DHS clarified this Wednesday that the "current non-essential travel restrictions of covid-19, both at the border and in the region, are still in effect at this time."
United States and Mexico They agreed to restrict non-essential ground travel in March last year to prevent the spread of the coronavirus, a measure that had previously gone into effect on the Canadian border.
Both decisions have since been renewed and remain in effect.
The announcement comes at the close of a day in which Biden, who was sworn in as the 46th president of the United States on Wednesday, has released a series of executive orders in favor of immigrants and he sent Congress – as he promised during his campaign – an immigration bill that promises a path to citizenship for 11 million undocumented residents of the United States.
Hence, the DHS clarified that "people outside of U.S they will not be eligible for legal status under the bill that President Biden sent to Congress today, "and insisted that it is aimed at those already residing in the country.