New York :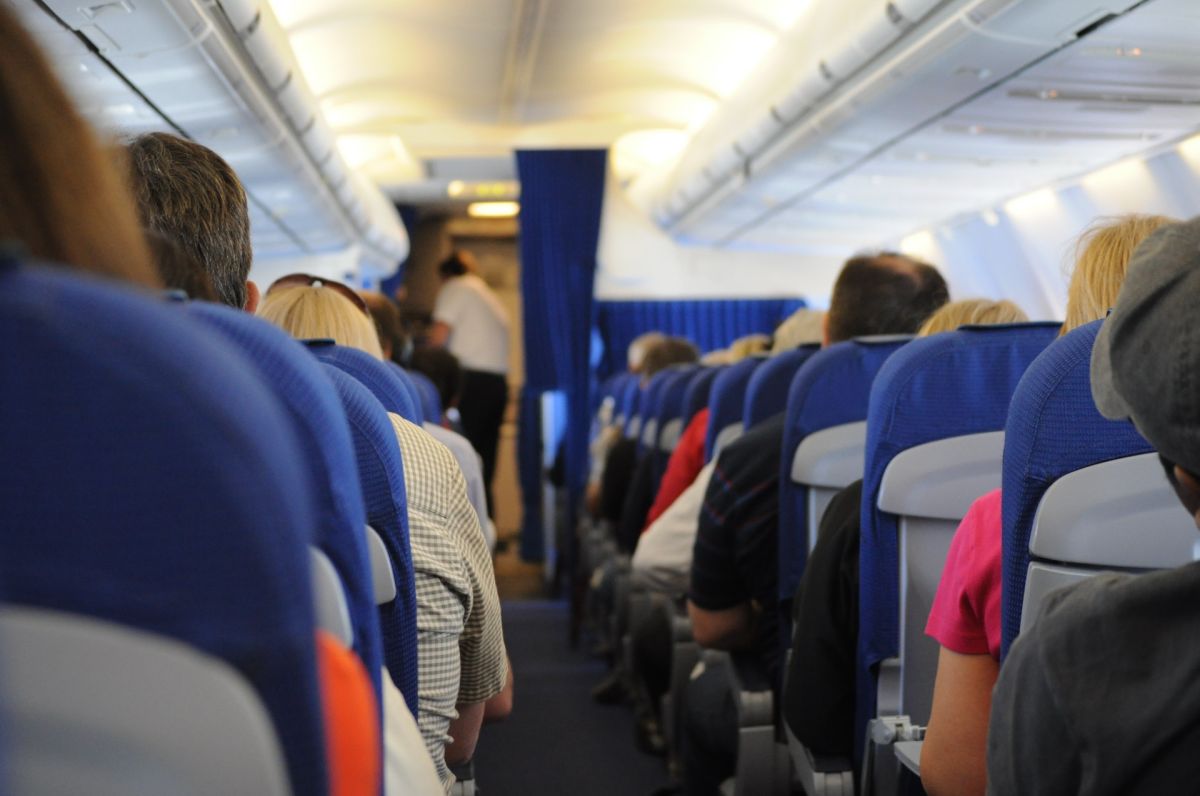 The man said he did so because he and his wife are "paranoid" about the COVID issue.
Photo: Skitterphoto / Pexels
Despite the fact that one of the great warnings at the international level to prevent the coronavirus keep spreading is that of stay at home, there are many who have skipped this recommendation and they decide to continue with their plans, such as traveling.
Health experts have pointed out that airplanes can become major sources of contagion. To avoid this situation, a billionaire Indonesian businessman named Richard Muljadi decided not to take risks during a flight he made from Jakarta to Bali by buying all the plane tickets so he could travel alone.
It was through his Instagram stories where the businessman shared stories in which he was fully on board the flight and assured that both he and his wife are "totally paranoid about the current situation of COVID-19."
"I had to make sure no one else was on that flight. We won't fly unless it's just us, "he added.
The act carried out by Muljadi has been harshly criticized on the networks; However, the businessman came out to defend himself, arguing that said action cost him much less than what he would have had to pay to rent a private plane.
In addition, the airline in which he allegedly made the trip has said that it was all a setup and that in reality, the man did not buy all the plane tickets, although there is no evidence that this did not happen.