New York :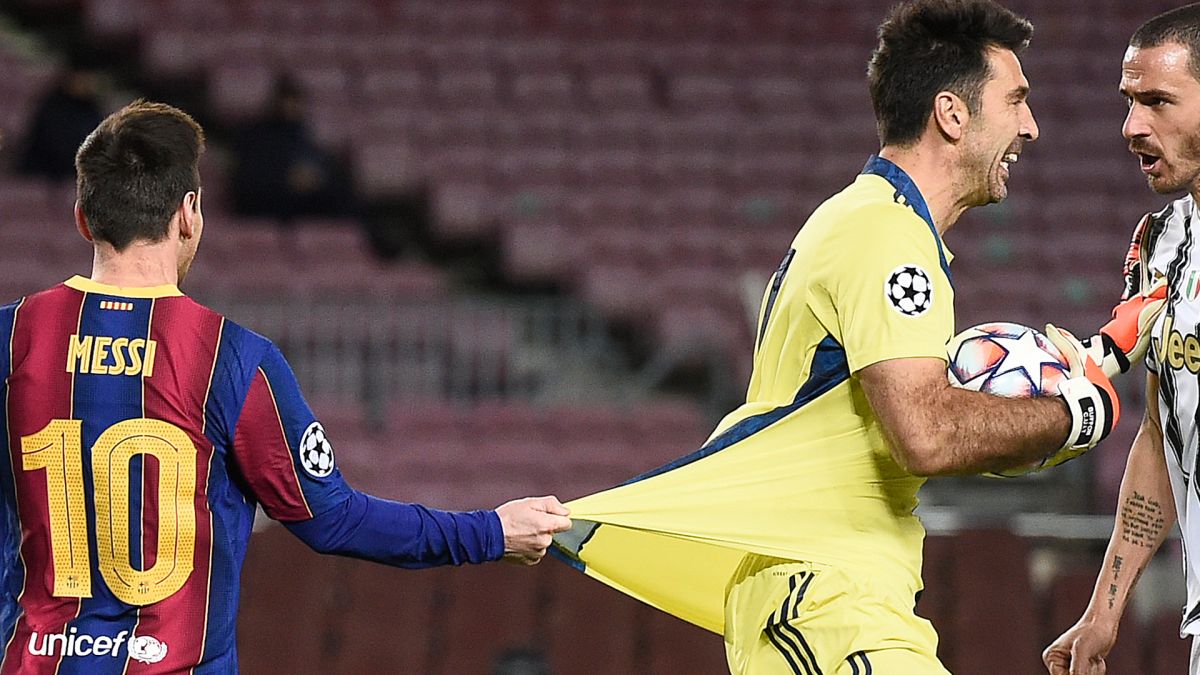 Barcelona and Juventus They faced a favorable score for Crustiano Ronaldo's 3-0 over Messi, Although much was said about both stars, the true legend of the match was Gianluigi Buffon, who at 42 is still capable of zeroing Leo.
Seven shots from Barcelona in the whole game, all seven belonged to Lionel Messi and all were stopped by Buffon, that with his 42 years, was able to leave his goal in zero against the Culés.
The image of Messi pulling Buffón's shirt says it all, about the Argentine's frustration with the Italian goalkeeper who will go down in history as one of the best goalkeepers of all time.
Barcelona could not guarantee the first place of their group and fell thrashed against Juventus, in their first European defeat at the Camp Nou since 2013 and in a match in which he conceded two penalty goals for the first time in Europe, both transformed by Cristiano Ronaldo.
In this way, the azulgranas They ended in the worst way a streak that lasted since 2013 and that had lasted for 38 games, with 34 wins and 4 draws.
It may interest you:
Historic moment: Players leave Champions League match due to alleged racist insults from the fourth official