New York :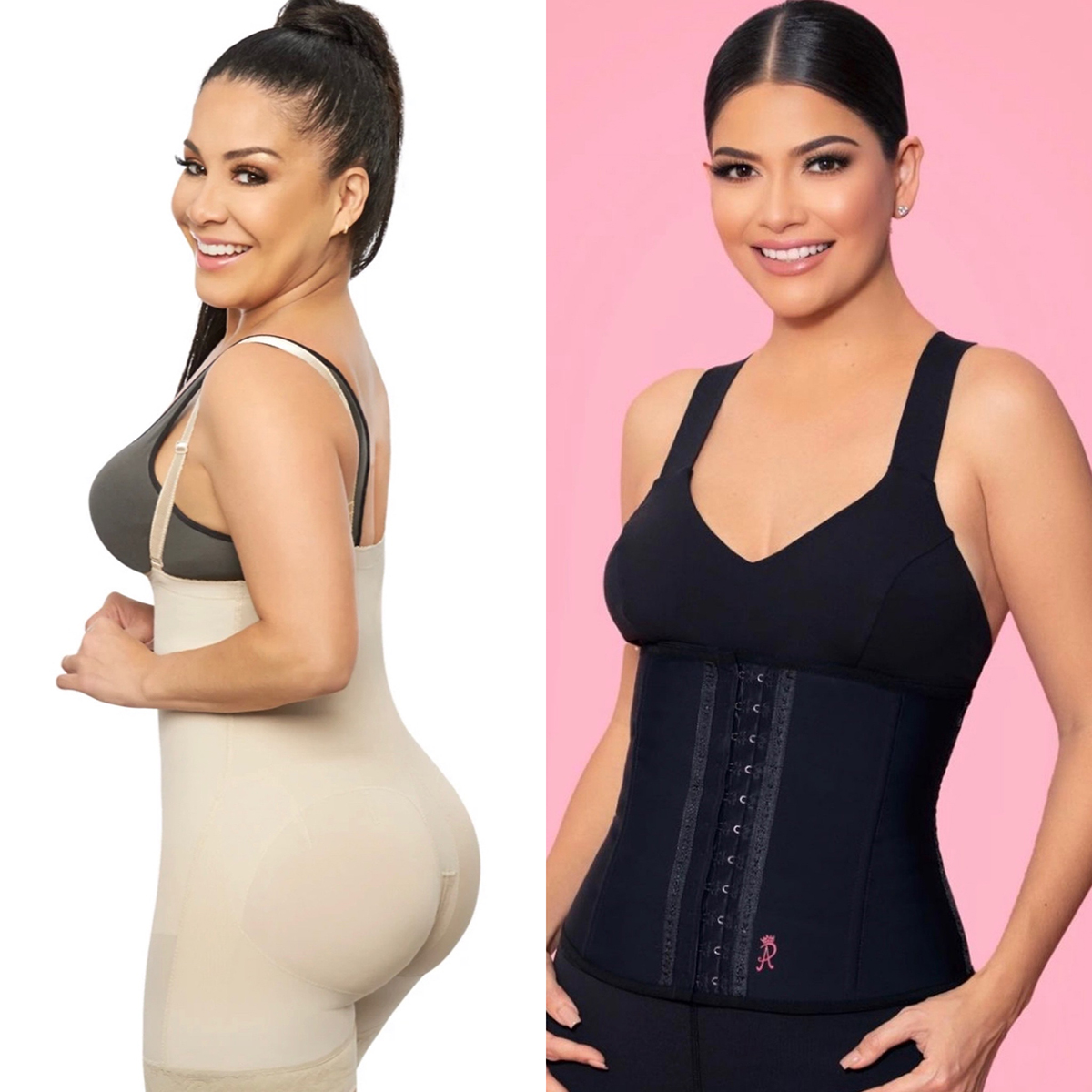 Ana Patricia Gámez and Carolina Sandoval
Photo: Ana Patricia Gámez / Carolina Sandoval / Courtesy
¿Carolina sandoval or Ana Patricia Gamez ? Who is the real 'Queen of the Girdles'?
La Veneno bears the title and even has the song 'The queen of the girdle'… However, Ana Patricia Gamez is revolutionizing the networks with its new girdles that can even be used for exercising. They both promise that you will have a waist almost like Thalia, with or without rib.
Without a doubt the popularity of the two is enormous, and the love of the public is growing by leaps and bounds for both. But who is the real 'queen of the girdle'? Carolina who named herself or Ana Patricia who without the title is the second time that she is dedicated to selling them?
Why do we say the second time? Well, because a few years ago, almost at the same time that Carolina began, Ana Patricia had her line of girdles, but later she preferred to put them on hold and dedicate herself better to clothing.
Here we are going to show you how each one parades their girdles, so that you can decide who you deserve to have that crown… And tell us!