New York :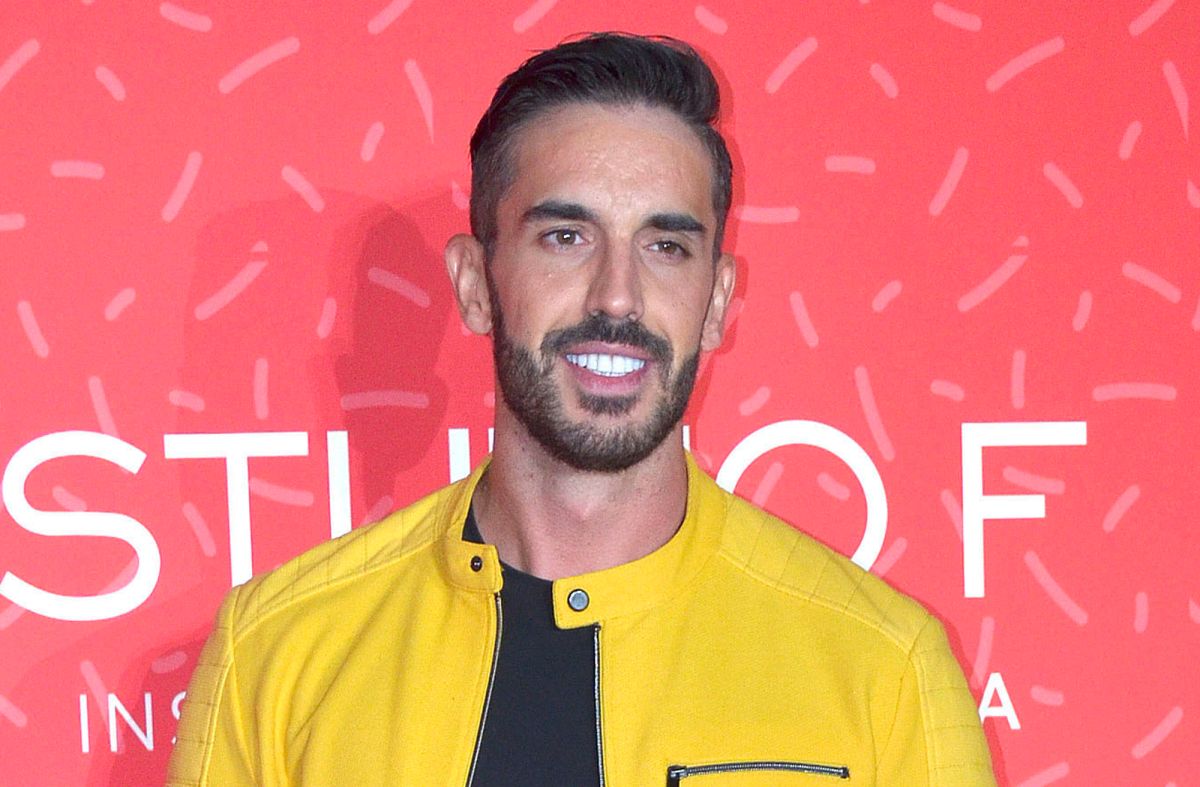 After the passing of Magda Rodriguez, the production of "Hoy" is now commanded by his sister Andrea Doria who had been her associate producer over the years.
Before the new era of the morning presented by Andrea Legarreta, Raul Araiza Y Galilea Montijo, changes in the drivers cadre looming. One of the first rumored is the departure of Pedro Prieto.
According to the column of the entertainment journalist Alex Kaffie, Prieto would be leaving the show next week.
"On Friday Andrea Doria informed him that next week his cycle 'Hoy' ends. Yes, the producer of the Las Estrellas morning show has notified Pedro Prieto that his time there as a co-driver has ended. The decision is irrevocable: he is left out of the program, "wrote Kaffie in El Heraldo.
So far the news of Pedro Prieto has not been confirmed and it is not known if there will be more changes when the new season of "Hoy" begins in January.