New York :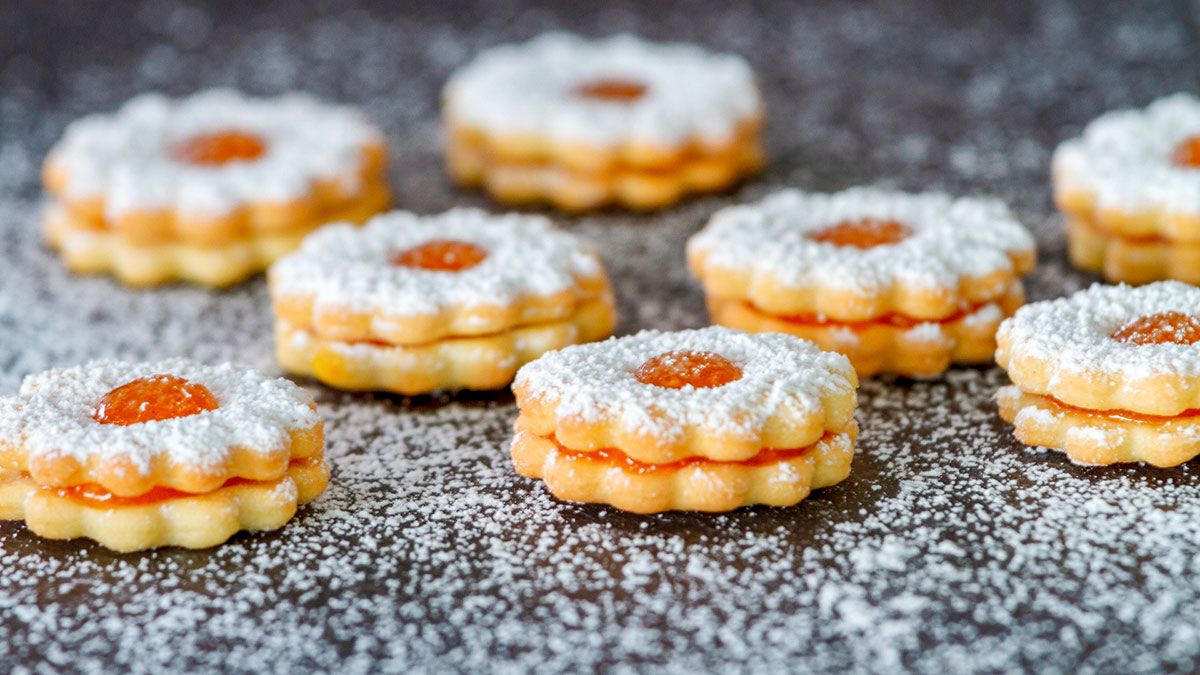 If you are good at cooking desserts, then you should consider entering the contest of the Reynolds Kitchens company, dedicated to making aluminum foil for the kitchen, where offers $ 5,000 to one person who can make five original cookie recipes, which will be shared on the company's website and social networks.
The chosen person will become the Reynolds Cookie Expert. This is what you will be asked to do if you win:
Share your favorite cookie recipe and make four new original recipes for the holiday season.
The person chosen should enjoy experimenting with new and few conventional ingredients when baking, and that they are willing to share their cooking secrets with the rest of the world.
If you happen to be the one, the company will give you $ 5,000 and a supply of Reynold's kitchen towels, according to Thrillist.
To participate, send an email to Careers@ReynoldsKitchens.com before Tuesday, December 8 with the following information:
–Age (participants must be over 18 years old)
–City, state and zip code (participants must live in the US)
–Your favorite cookie recipe, with a list of the ingredients it contains
–A photo of the cookies in your recipe
–An explanation of why you deserve the job, in 250 words or less
–You may also be interested: Why McDonald's failed when trying to sell pizza (it was not because of the taste)