New York :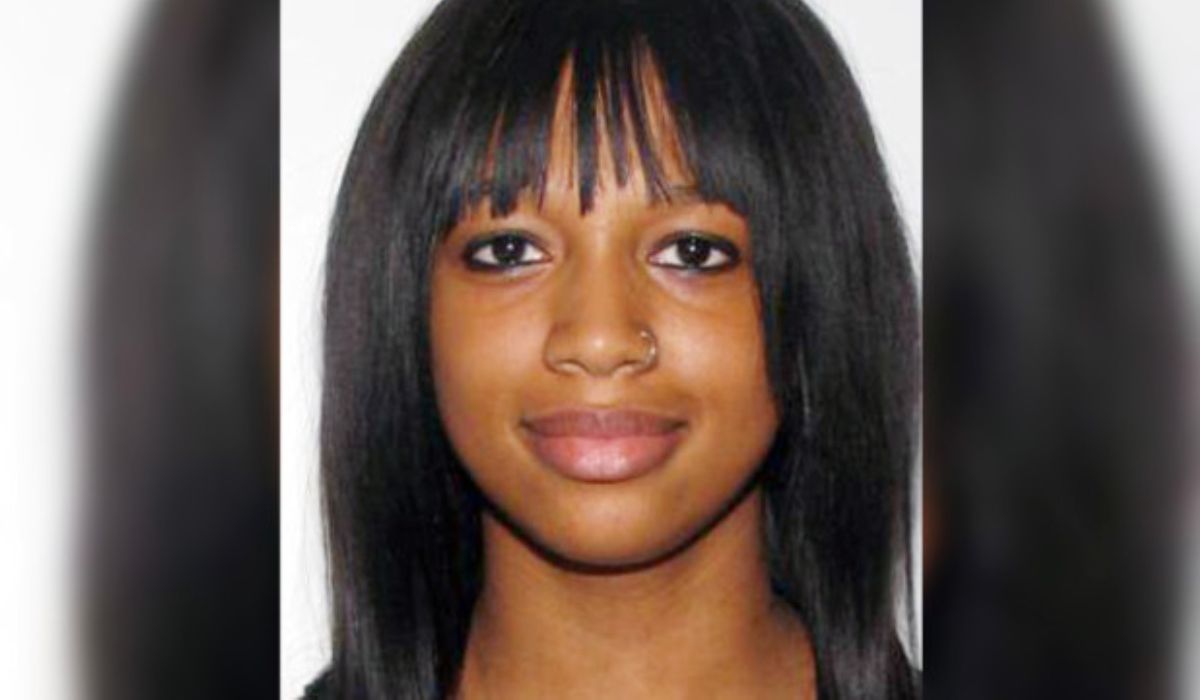 A search that began in the summer of 2013 has finally culminated, albeit with a fatal outcome: authorities confirmed the remains of Alexis Tiara Murphy, a missing teenager in Virginia.
Murphy disappeared on August 3, 2013, at age 17, after visiting a gas station in Lovingston, the Nelson County Sheriff's Office reported.
Since then the authorities have searched for her periodically. Human remains were discovered on December 3 on private property near Stagebridge Road, along Route 29 in Lovingston. Finally, earlier this month the medical examiner's office positively identified them as belonging to Murphy.
Officials delayed notification to the press to allow the family time to process the news, bounded New York Post.
"While we have been mourning the loss of Alexis since 2013, we hoped they would find her alive and well (…) We were fortunate to have loved her for 17 years and her memory will live on through all of us, "Murphy's family said in a statement issued to the local police department.
"Our family wishes to extend heartfelt thanks and heartfelt gratitude to the citizens of Nelson County, the FBI, Virginia State Police the Nelson County Sheriff's Office and all Search and Rescue teams for their commitment and unwavering support in finding Alexis, "they added. "They all kept the promise made in 2013 to bring Alexis home!"
Randy Allen Taylor, 55, is serving two life sentences after being convicted of Murphy's kidnapping and murder.
At that time the young woman was a senior in high school and ready to be the captain of the volleyball team. His parents accepted an honorary degree in his name in June 2014.
š