New York :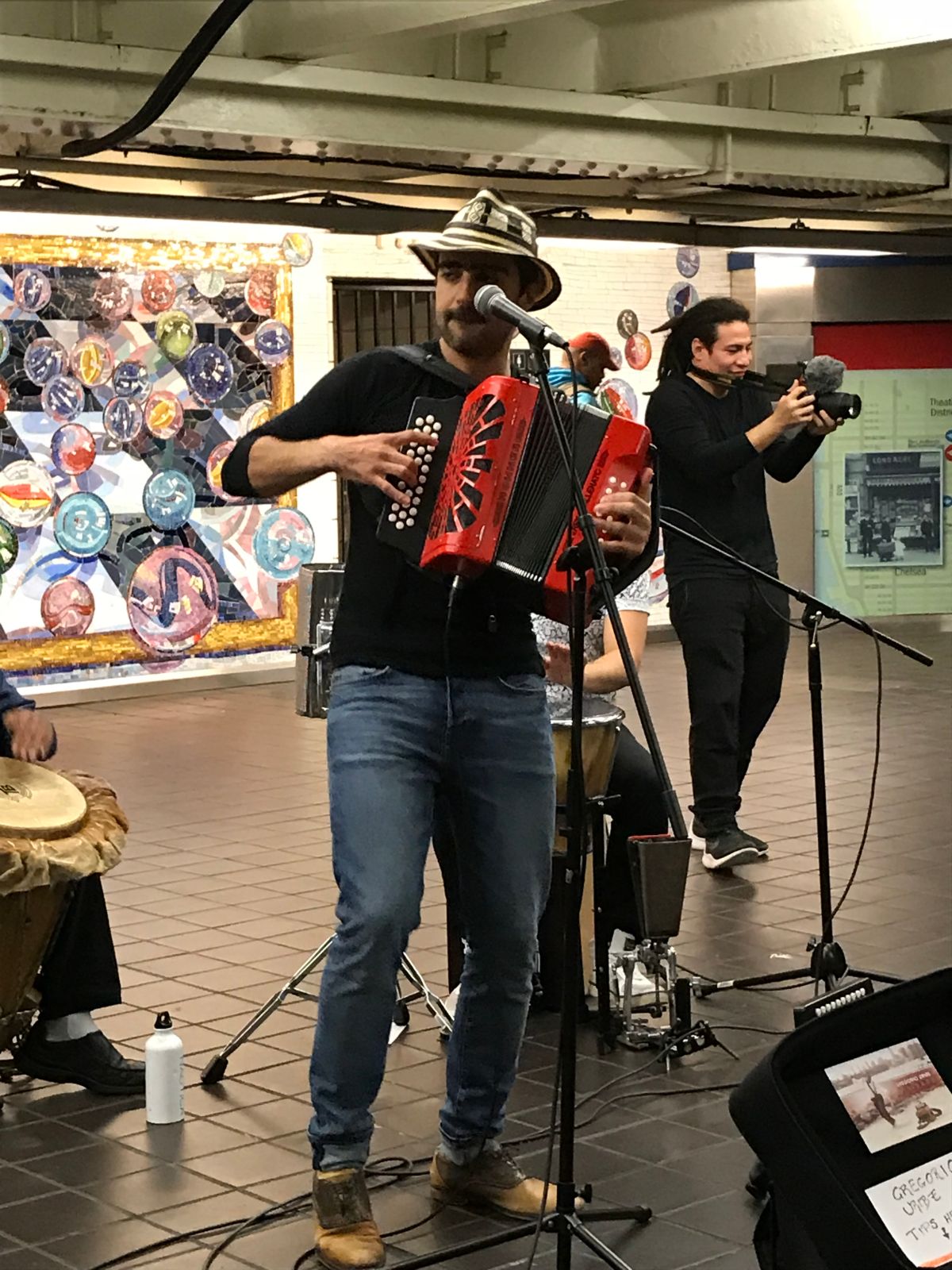 The Consulate in New York welcomed Christmas with the talent of Colombian artists, in a virtual celebration on November 27 with the Rebolú Group and Edmar Castañeda.
To celebrate the festivities, the Consulate in New York and the Colombia Nos Une program invite the Colombian community to join in a musical celebration by a group of artists who have made their careers from the capital of the world.
Colombian rhythms in the voice of talented artists virtually welcome you to the traditional Christmas season.
On December 4 Samuel Torres appeared.
The traditional celebration of the candles was animated by Nilko Andreas & La Mar NYC at 7 pm and on December 11, Gregorio Uribe will delight with his music from 6 pm to 6:30 pm and, later, it will be the turn of Urban Folklore- El Barrio Project-Salsa, between 6:30 pm and 7 pm
The broadcast can be viewed through Facebook at ColombiaNosUneMRE (https://www.facebook.com/ColombiaNosUneMRE)
More information at cnuevayork@cancilleria.gov.co