New York :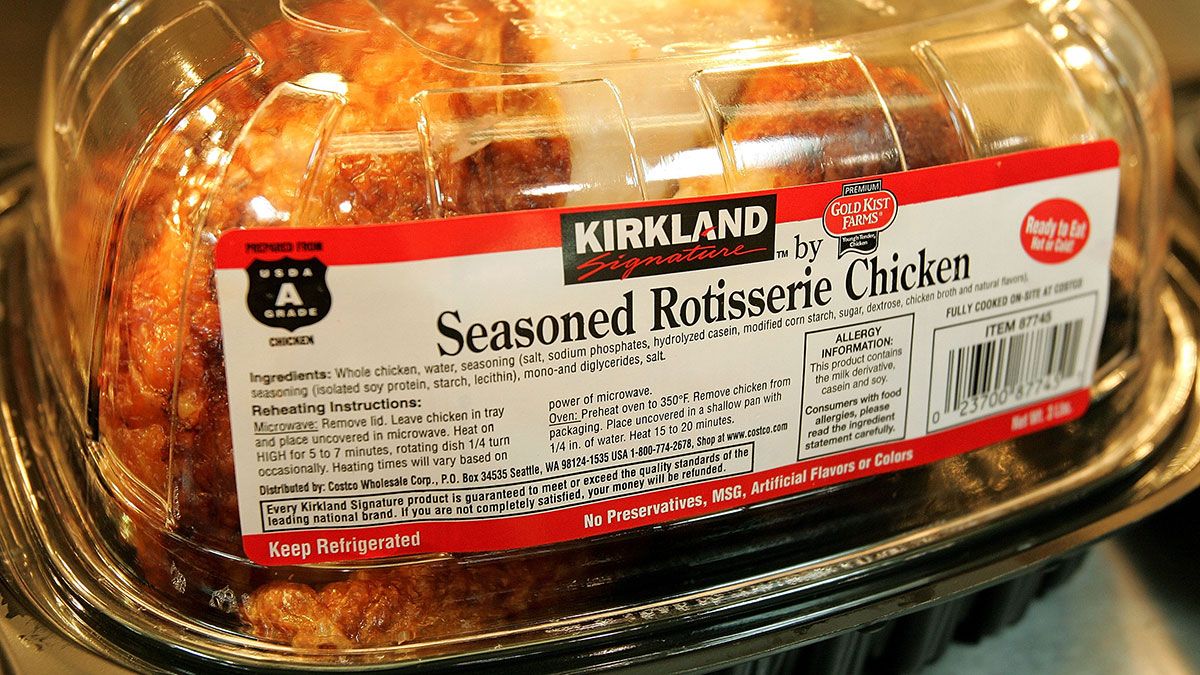 Followers of Costco's rotisserie chicken are organizing on Facebook to make the company better treat these animals.
Photo: Tim Boyle / .
One of Costco's most popular items is their rotisserie chicken, which is famously cheap, costing only $ 4.99. In fact, the dish is so liked, that it even has a Facebook page with 19,000 followers.
However, recently it began to question the treatment that the company gives to chickens on its farms, and is that the animal defense group, Mercy for Animals, captured some images on video, in a farm of the company, in where chickens are seen to live in unsanitary conditions and in very small spaces.
For this reason, the creator of the Facebook group, B. Barry, posted a message asking Costco to commit to treating animals better. Furthermore, he added that If Costco refuses to make changes, it will suggest a boycott of the company and close the Facebook group, as reported in Mashed.
So far, it has not been released what the company's position on this specific request is, but, regarding the images where you can see the treatment it gives to these animals, Costco commented that most of the images documented by Mercy for Animals are "normal and uneventful activity.".
–You may also be interested in: Survey: 63% of Americans say that Taco Bell is the restaurant with the best tacos