New York :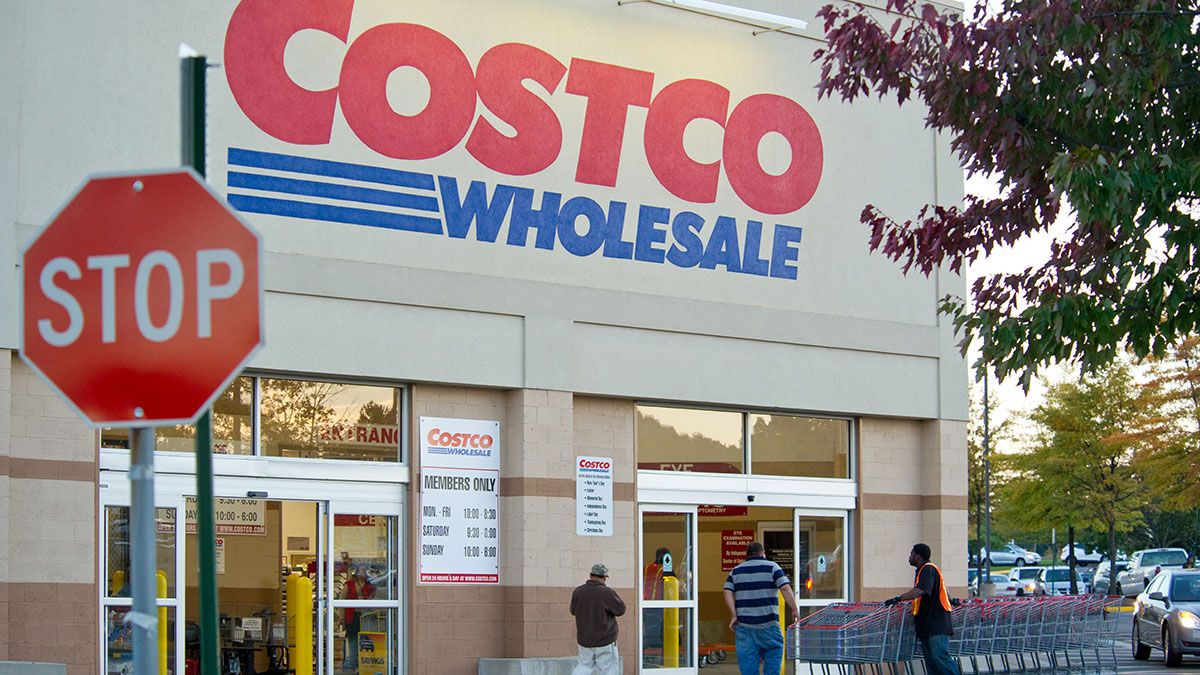 Costco's tray of cinnamon rolls, Cinnamon Pull-A-Part, is sold to eat for breakfast.
Photo: KAREN BLEIER / . / / .
Many are fans of Costco's bakery area thanks to the innovative products that can be found here, and one of the ones it has launched again is the Cinnamon Pull-A-Part, which is a gigantic tray of cinnamon and brown sugar roll, covered in frosting. The bread is made for breakfast, so you only have to put a portion in the microwave and it will be ready to eat.
Many customers of the chain of stores have taken to social networks to praise the dessert, as did the user @costcobuys who published: "¡¡Costco's heavenly Cinnamon Pull-A-Part is back at the bakery! These are made with fudge, brown sugar, cinnamon, and a cream cheese frosting! If you haven't tried it yet, you HAVE to! "
Another person posted: "We had been patiently waiting for Costco to bring them back !!!" And one more said, "These should be illegal, they are so good!"
Although it may not seem like it, those who have tried it say that the giant cinnamon roll tray is not overwhelmingly sweet and that it has a balanced mix of flavors. A large tray, of which twelve servings can be detached, is priced at $ 6.99..
-You may also be interested: Traffickers try to hide cocaine valued at $ 2.8 million dollars in boxes of Corn Flakes