New York :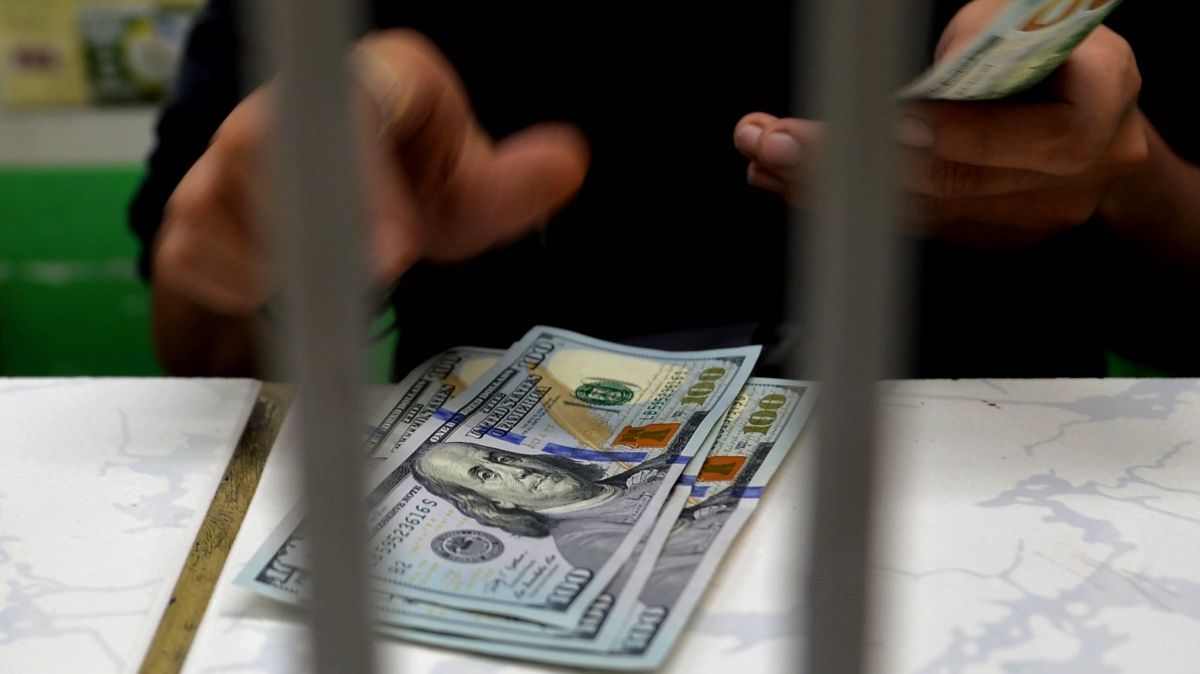 Scammers prey on the fears that hover in this time of pandemic.
Photo: TED ALJIBE / . / .
Historically, members of the Latino community are, on average, more vulnerable to fraud and scams than non-Hispanic white Americans. This is confirmed by the Federal Trade Commission (FTC), whose data also indicates that, in terms of fraud suffered, we are ranked second after African American consumers.
Since March of this year, when the Covid-19 pandemic unexpectedly broke out, deceptive maneuvers against Hispanics and Hispanics have increased even more, and despite the lack of verified statistical information, it is likely that the Latino sector is more affected is that of the elderly.
"This is a serious problem that is not talked about enough", says Diana Caba, Director of Economic Empowerment of the Hispanic Federation. "Due to the uncertainty the pandemic creates, scammers are constantly inventing new ways to mislead vulnerable people."
This Thursday, at 6 pm, Diana Caba will be the moderator of a webinar in Spanish entitled "Frauds and scams in times of Covid-19: How to protect your money ". She explains that the online conversation that our federation and AARP organize aims to "educate our community about the warning signs and what to do if one of us or a loved one is a victim of scams ".
Those who attend that Online dialogue will have the opportunity to receive from various consumer protection experts the information they need to protect and manage their finances in these difficult times. They will also learn of the ways in which scammers are exploiting the pandemic to deceive their victims, take their money and obtain their personal information. Finally, it will explain how to reduce the risk and what to do when someone is a victim of any of these crimes.
"Scammers prey on the fears that surround them in this time of a pandemic. They create websites to sell fake products, and they use emails and text messages and on social media to try to deceive us and steal money and personal information. But if we know how these scams work and the scammers' tactics, we can avoid falling for them, "according to Rosario Méndez of the FTC, one of the experts who will share information during the event.
The panel of experts that Diana Caba will coordinate will be made up of Karina Flores Hertz, Director of Strategic Communications for AARP; Héctor L. Ortiz, Public Policy Analyst, Office for Consumer Financial Protection; attorney Rosario Méndez, from the FTC's Business and Consumer Education Division, and Verónica Segovia Bedón, AARP Multicultural Leadership Advisor.
The webinar "Frauds and scams in times of Covid-19: How to protect your money "this Thursday 10 at 6:00 pm will be free and open access, but those interested must register in advance. They can do that by sending the text message "HFAARP "at 40649, or by visiting www.hispanicfederation.org/aarpwebinar.
For more information about the Hispanic Federation, call our bilingual line at 1-866-HFAYUDA, or 1-866-432-9832.
Put on your masks and maintain six feet (or two meters) of social distance to fight the coronavirus!

On the 30th anniversary of the Hispanic Federation, until the next column!
-Frankie Miranda is the president of the Hispanic Federation