New York :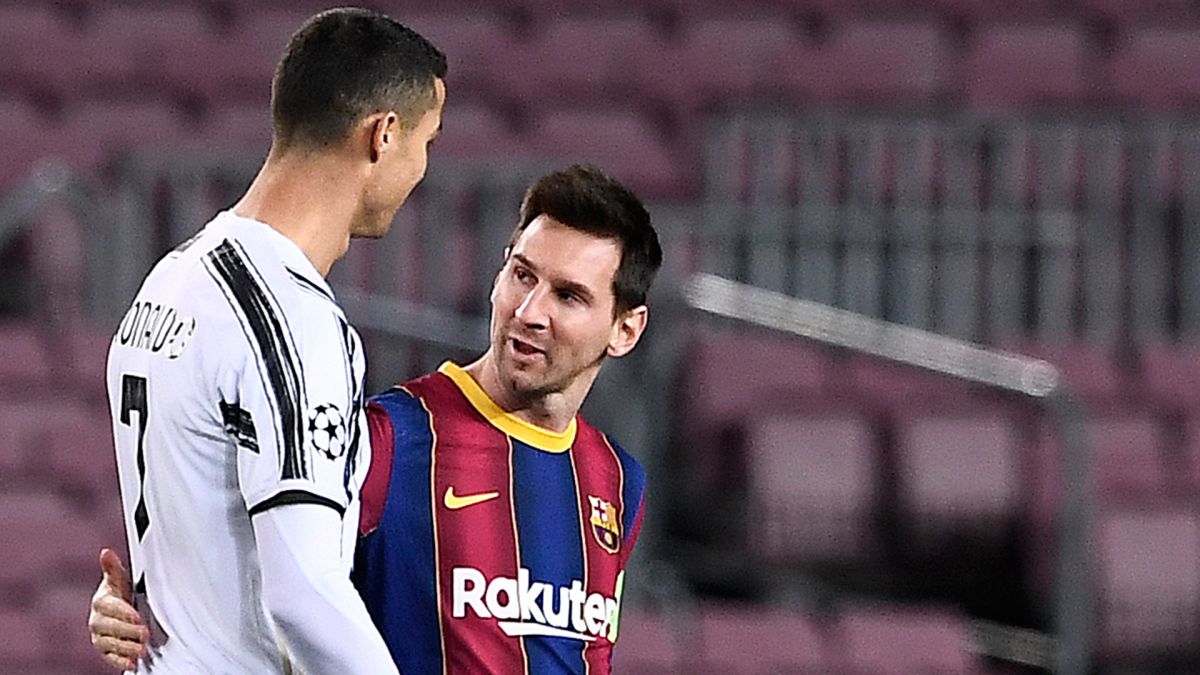 Juventus striker Cristiano Ronaldo was happy after beating Barcelona 3-0 in the Champions League and despite the scandalous defeat and the crisis that Barcelona is experiencing, the Portuguese stated that he does not believe that Lionel Messi's career is in decline.
In an interview the CR7 said that despite the problems of the Catalan team, he does not believe "that Messi is in decline."
"Messi is the same as always (…) Barcelona are in a difficult moment, but they are still Barça. I'm sure they will come out of it. Everybody the teams have bad streaks, but Barcelona is a very good team".
EPIC!

The exact moment when Leo Messi and Cristiano Ronaldo met again pic.twitter.com/r469ZKBBF8

– Goal in Spanish (@Goal_en_espanol) December 8, 2020
On the rivalry "El Bicho" said that "I have always had a cordial relationship with him, we shared twelve, thirteen years of awards ceremonies, I have never seen him as a rival."
"I've always gotten along with him, but we know that in football for the press, for the spectacle a rivalry is sought, but I have always gotten along well with him, I see him as always ", added CR7.
About victory in the field of Barcelona CR7 said that it can be an injection of confidence, "We needed a victory against a big team like Barcelona."
It may interest you:
Buffon: At 42 he was able to leave Messi at zero