New York :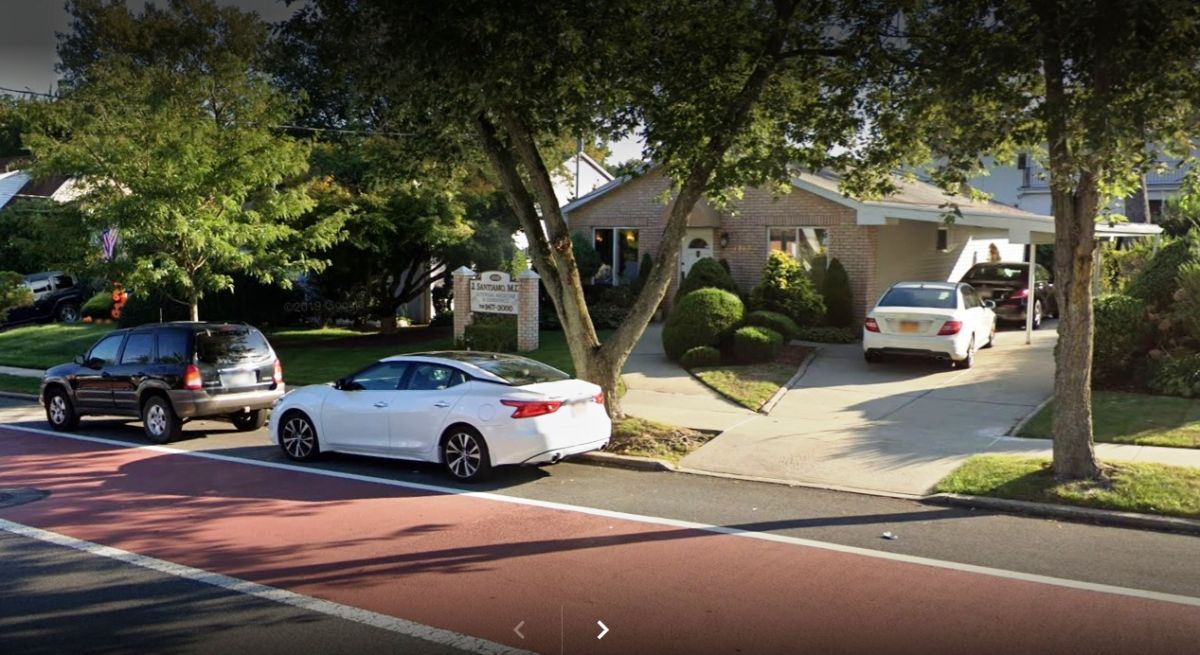 Dr. Joseph Santiamo, a practicing physician in Staten Island (NYC), admitted to soliciting sexual favors from young patients in exchange for prescribing opioids, announced the federal authorities.
Santiamo, 65, was charged with conspiracy to distribute oxycodone before District Judge Michael Shipp. He reportedly ran a practice from 2012 to 2018 that focused on internal medicine and geriatric care, but had a side hustle: pitching. narcotic prescriptions for no legitimate purpose in exchange for cash and sex, according to a federal complaint filed in New Jersey.
He took particular interest in his younger patients battling substance abuse and prescribed strong narcotics in exchange for sexual favors, authorities said. "These patients were all under the age of 40 and would not normally be treated by a geriatric care physician," according to prosecutors.
"Many of these patients were dealing with pain and addiction, and instead of getting help from your doctor, they plunged deeper into the cycle of drug abuse ", United States Attorney (NJ) Craig Carpenito said in a statement.
The Drug Enforcement Administration (DEA) began investigating Santiamo in 2017 after learning that patients traveled long distances to get powerful narcotic prescriptions and use various pharmacies to fill them, according to court documents.
"Santiamo wrote prescriptions for controlled substances in doses that far exceed what might be medically necessary for a common patient," the complaint states.
Santiamo, who is free on a $ 250,000 bond, is scheduled to be sentenced in April 2021 and faces up to 20 years in prison and a $ 1 million fine, court records show.
"This accused Not only did he violate his oath to help people, he took advantage of them when they were most vulnerable to their own selfish needs, "said Susan Gibson, special agent in charge of the DEA, citing New York Post.
In late November, in a sting operation, psychiatrist Dr. Leon Valbrun and medical assistant Po Yu Yen were arrested for illegally prescribing highly addictive drugs for no legitimate medical purpose, in exchange for cash in Manhattan.
Staten Island doctor admits to prescribing opioids in return for sexual favors https://t.co/VQQUBGj1vz pic.twitter.com/DivYEeYhQ5

– New York Post (@nypost) December 9, 2020