New York :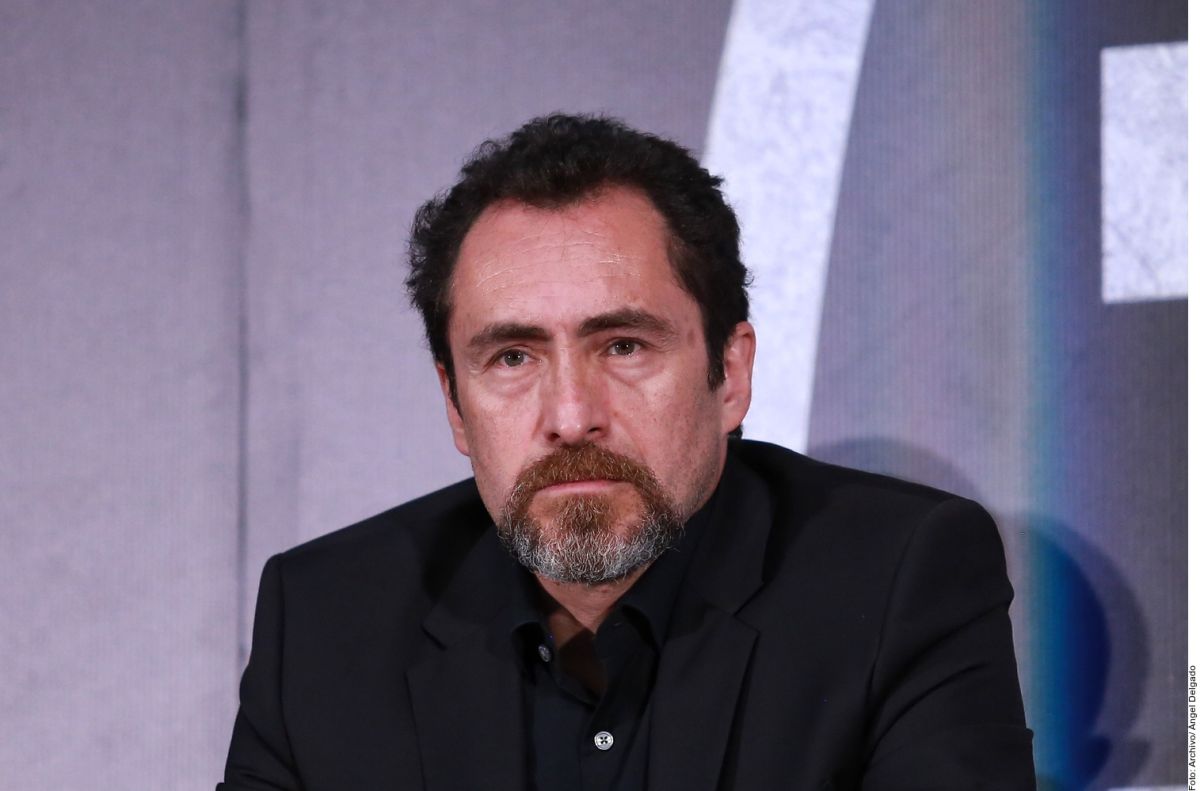 Mexican actor Demián Bichir yesterday released the first preview of e4: "They are a series of songs that I put together in this pandemic, all made by a server. For many years I always carry my guitar wherever I go and I always play with it. Music is not only a huge hobby, a spectacular relaxant, but it also has healing properties, it heals the soul, without the slightest doubt ", said the Oscar nominee in a video on Instagram.
-Bichir presented "Your Pretty Blue Smile", a song of his authorship whose video is a road trip through different latitudes, landscapes and seasons: "This material that I am going to present to you is just the first song of an album that, is supposed, It has to be ready for three to four weeks. The entire album is dedicated to Stephanie, who we deeply love and miss, "he added.
-The protagonist of Una Vida Mejor explained that, in addition to composing and performing the songs, he also played each instrument, produced them and made the musical arrangements: "Only at the end did I bring my friend Jan Smith to listen to this in a decent way. Thanks again for paying attention! A very strong kiss ", he said goodbye.
-Moments before he had published a message to remember the birthday of his wife, Stefanie Sherk, who took her own life on April 20, 2019: "On your birthday and always, we all love you and we will deeply miss your beautiful blue smile. We need you so much in these extraordinary times ", he expressed.
Keep reading: Meghan Markle and Prince Harry leave Twitter and Facebook