New York :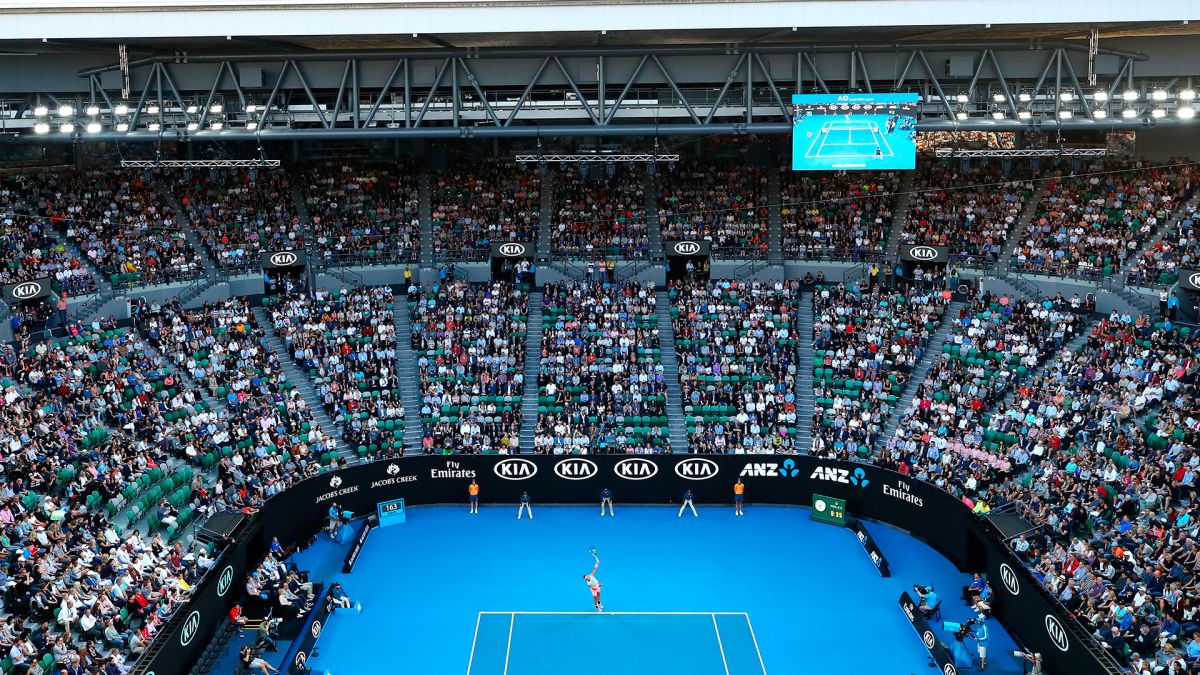 The dominican 14-year-old Alberto Puello became the first tennis player born in 2006 to win a professional match.
Puello is the first tennis player born in 2006, on January 1 to be exact, to win a match on the professional circuit; The feat was achieved in the first round of the M15 (ex Future) classification of Santo Domingo, by defeating his compatriot David Guerrero García (15 years old) by a score of 6-0, 6-0.
The tennis player who has the same name as the Dominican boxer Alberto "La Avispa" Puello, but there is no relationship, is part of the youth teams of his country, he had already participated in the classification of the first M15 in Santo Domingo, contested last week, but had lost in his debut to Jody Maginley, 25.
The best Dominican tennis player in the current ranking is Roberto Cid Subervi, 228th in the ATP with 27 years.