New York :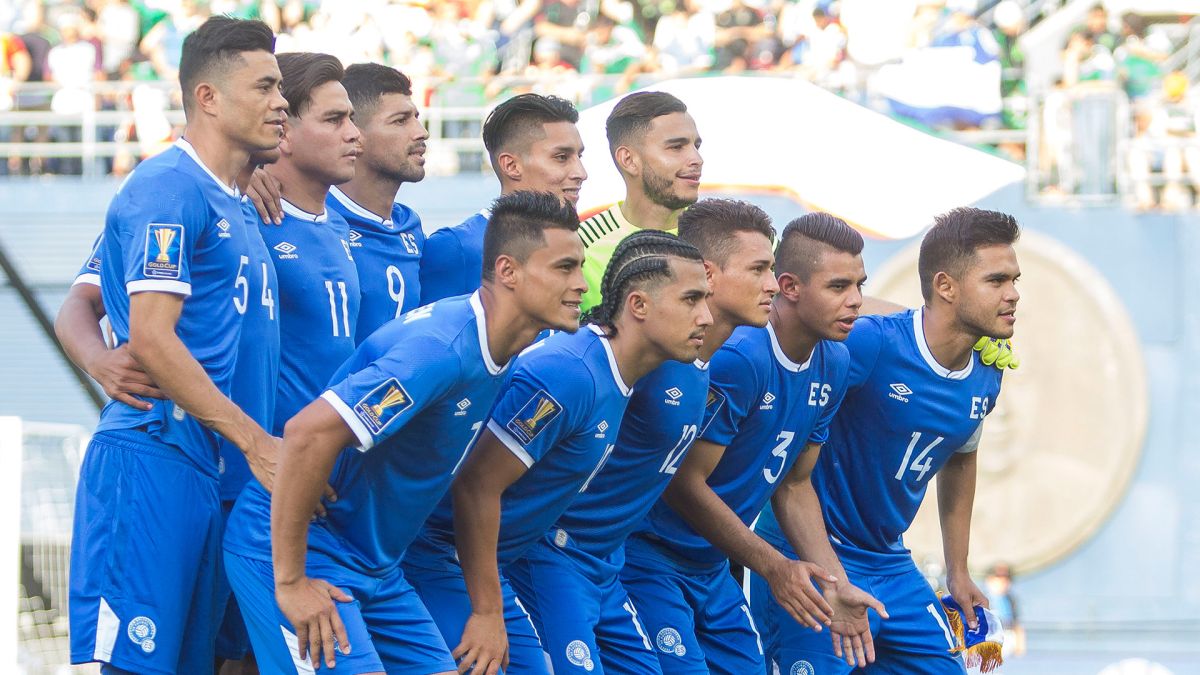 The soccer team of The United States reported that a player of its counterpart from El Salvador tested positive for COVID-19 so it was isolated and the friendly match will go smoothly.
Through a statement it was reported that "the player is isolated and they adhere to proper quarantine protocols."
The test that was positive was applied during the arrival of the El Salvador team, only one player was positive for COVID-19, although his identity was not revealed, while the rest of the staff obtained negative results.
"No other member of the delegation has tested positive at this time. According to the protocol, he was not in high-risk contact with no other players or staff before or after your arrival"Reported the United States team
The match between El Salvador and the United States will proceed as scheduled this coming December 9 in Fort Lauderdale, Florida.
It may interest you:
"The United States team has a better future than Mexico's": Sebastián Saucedo, Mexican-American soccer player in Liga MX
The World Cup dream begins: this is how Mexico and the United States will play in the qualifying rounds for Qatar 2022