New York :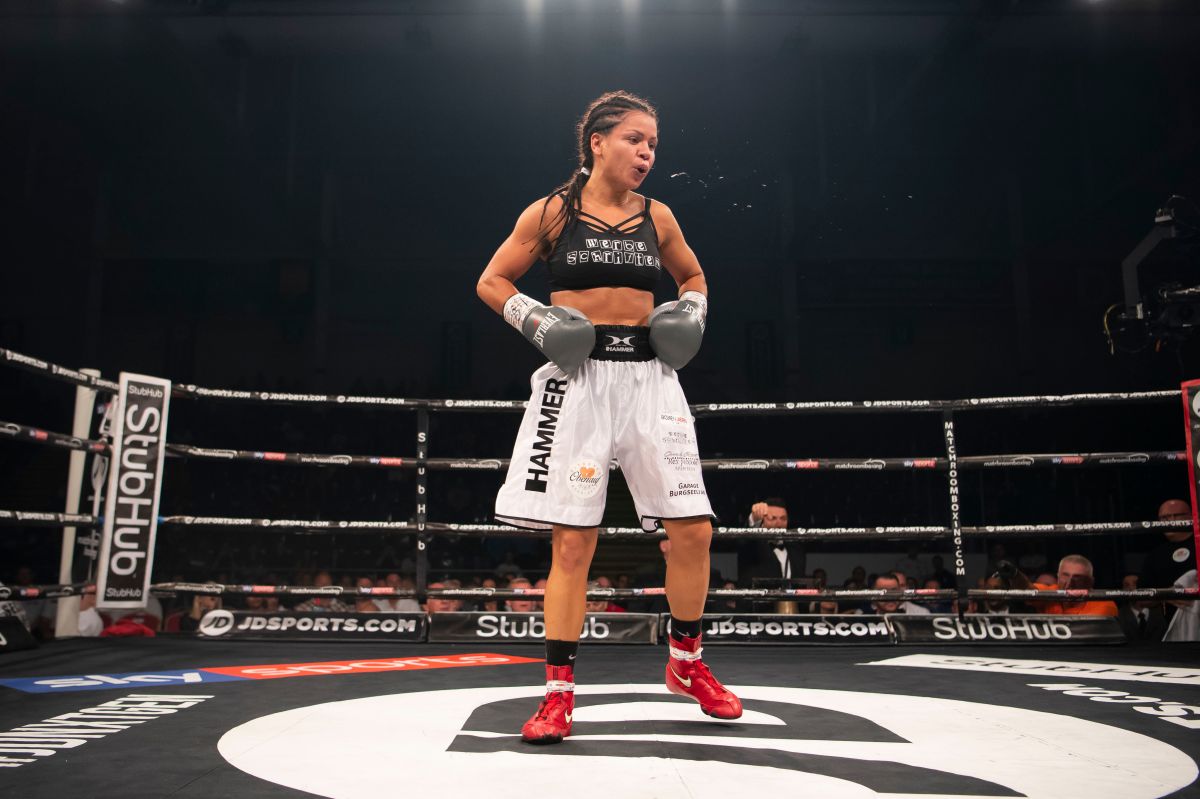 Obenauf has a violent record.
Photo: Matthew Horwood / .
The expugilist Viviane obenauf was arrested in Switzerland, accused of being the prime suspect in her husband's death, a 61-year-old man.
The Brazilian married Thomas "F" in early 2020 (his last name was not revealed by the authorities due to the privacy law that governs the country), with whom he lived in the town of Interlaken, in Switzerland, the same place where the lifeless body was found last October 19, because of "Serious injuries" originated with a blunt object in the context of a "sustained violent attack", according to the copy of the police report obtained by the specialized website "Boxing Scene".
After two months of investigation, local agents decided to arrest the 34-year-old woman, for being a suspect in the attack on her husband.
Viviane Obenauf, Former Title Challenger, Arrested And Held In Connection With Husband's Death https://t.co/wUAjH96ZNe pic.twitter.com/0c4K86294j

– BoxingScene.com (@boxingscene) December 5, 2020
The ex-boxer, who retired from the ring last year, has a series of violent antecedents. One of the most remembered dates from 2016, when Viviane was arrested in London after hitting a man in the face who tried to cross her while celebrating her 30th birthday. On that occasion, she spent a few hours at the police station and was released, according to reports. the newspaper Blick, which at another time published an interview with one of her ex-boyfriends, who declared that Obenauf "has two faces" and explained that their relationship ended as a result of her hitting him in the face "about three or four times" .
Viviane He will be in custody while the investigation continues, which can last up to three months.
Details on Boxer Viviane Obenauf Arrested for Beating to Death Her 61-Year-Old Husband Over Several Hours; Police Believe She Subjected Him to a "Sustain Violent Attack" Because She THOUGHT He Cheated But Had No Evidence (Pics-Vids) https://t.co/q6w3FzjXSq via @BasketballguruD pic.twitter.com/8aFPf1j9xh

– Robert Littal BSO (@BSO) December 8, 2020