New York :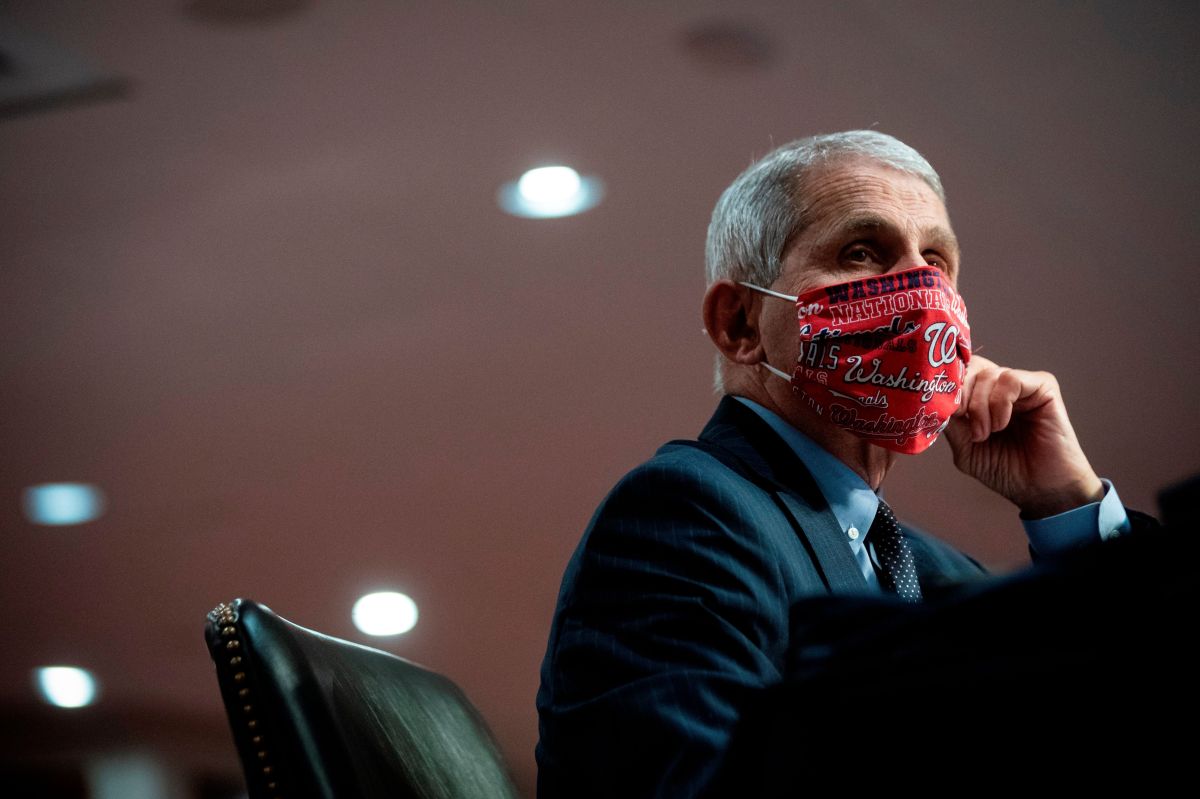 The main epidemiologist in the United States Anthony Fauci revealed this Thursday that his daughter's brother-in-law died of coronavirus even though he was only 32 years old.
The expert made the revelation on CNN when asked if the pandemic had affected your family circle.
"The answer is yes," Fauci said. "The brother of my youngest daughter's boyfriend, a 32 year old man, athletic, healthy, who contracted COVID-19 and had one of the unusual complications of cardiomyopathy with arrhythmia and died ".
Fauci said the death "deeply saddened" her daughter Alison. The wife of the young woman's brother-in-law is an example that the virus does not contaminate.
Alison is a systems engineer and works for Twitter. He is 28 years old.
Confident in the vaccine
Fauci said he did not pass the Thanksgiving Days with his daughters to avoid an outbreak in his circle. The doctor also expressed confidence in the vaccine, but asked Americans to follow protocols to prevent spread.
"You don't want to overwhelm the general public, but you want them to at least understand that you are dealing with real suffering, real illness and real loss in the form of the death of loved ones," Fauci said in the interview.