New York :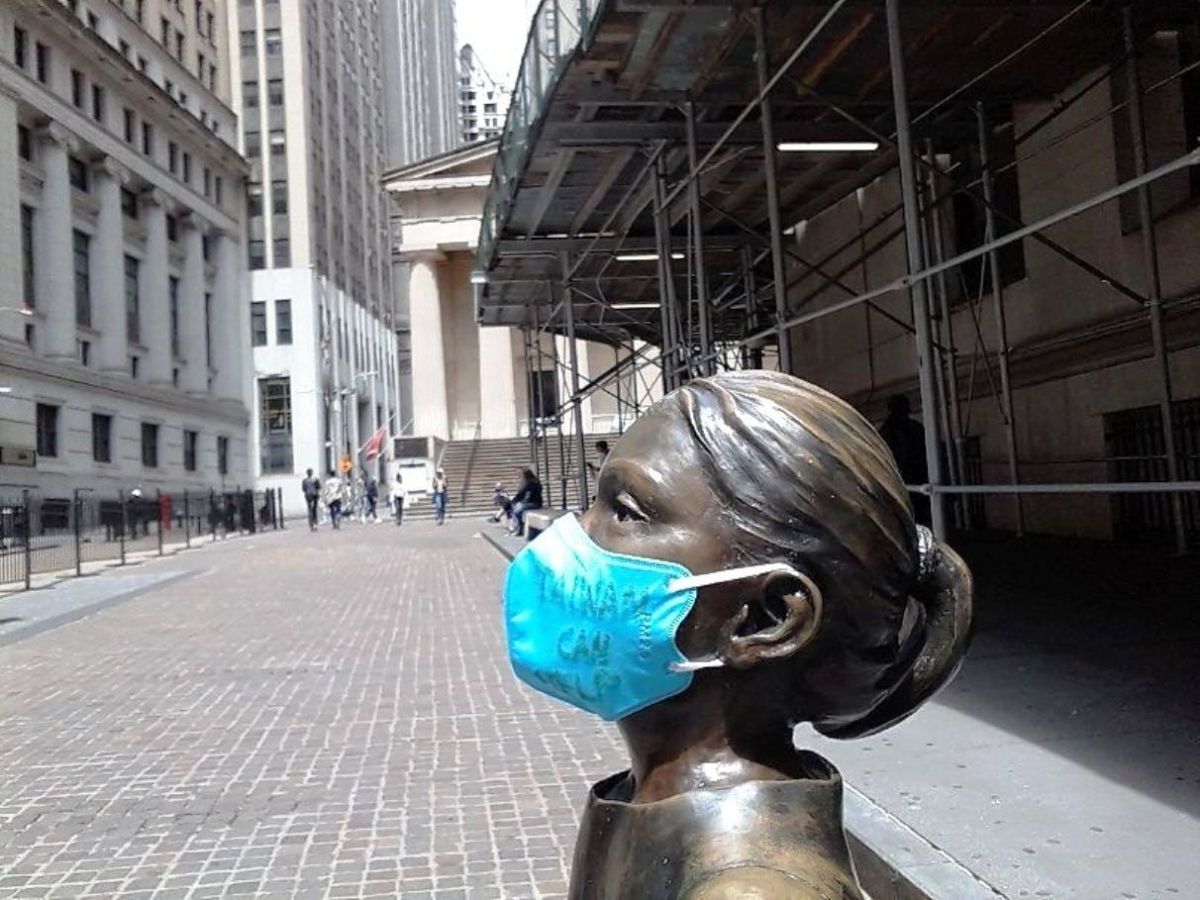 Infection figures continue to rise in NY
Photo: Andrés Correa Guatarasma / Courtesy
Dr. Anthony Fauci stated that keeping New York schools open is the appropriate approach even though the state is seeing an increase in coronavirus cases; however, he believes that if hospitals do not stabilize, it would be okay to close restaurants and bars.
Fauci, considered the most important infectious disease doctor in the country, yesterday virtually joined Governor Andrew Cuomo at a coronavirus briefing, when 850 school buildings were reopened for the youngest students in New York City, the largest school district in the United States.
Approximately 190,000 children in 3-K, pre-kindergarten and grades K-5 are back in the classroom and more than 150 schools are ready to offer in-person learning five days a week. Under new city rules, all students and staff returning to the classroom must consent to a weekly COVID-19 random testing schedule.
According to Mayor Bill de Blasio, the goal is for middle schools to be operational again in January. The high schools will reopen last, but he did not give a definitive schedule, he said. Pix11.
Last week, the head of the Centers for Disease Control and Prevention (CDC), Dr. Robert Redfield, was also in favor of reopening classrooms in NYC, claiming that the positivity rate within schools has been a negligible fraction of that of the entire city.
At the briefing yesterday, Cuomo placed himself on the level of Fauci by joking that they could be "mob bosses" of Italian origin in the fight against the coronavirus.
"We will make an announcement that tells New Yorkers that it is safe to take the vaccine, to, you know, unite," the governor said. "We are like the (Robert) De Niro and (Al) Pacino of today. You can be whoever you want. You can be De Niro or Pacino. Fauci and Cuomo. Who do you want to be: De Niro or Pacino? What do you want to be? "Cuomo asked insistently in reference to the actors in the saga "The Godfather".
"I like both," Fauci replied, laughing However, he refused to choose a favorite: "I do not want to hurt the feelings of one or the other," he quoted Syracuse.com
In fact, while Fauci has been praised nationally, in New York Cuomo's management of COVID-19 has been peppered with controversy, including the mass death in nursing homes and the publication of a book praising his work, while he has limited his contacts with the federal government to discuss solutions, in the middle of his fights with Donald Trump, even though he is NY by far the state most affected by the pandemic, with more than 35,000 official deaths.
Also ironically, in the past the regional leader has rejected when he and his younger brother Chris Cuomo, host of CNN, children of the late former governor Mario Cuomo, have been compared to the Corleone family of "The Godfather."
Gov. Cuomo compares himself and Dr. Fauci to 'The Godfather' stars De Niro, Pacino https://t.co/worBOpApQW

– NYup.com (@newyorkupstate) December 8, 2020