New York :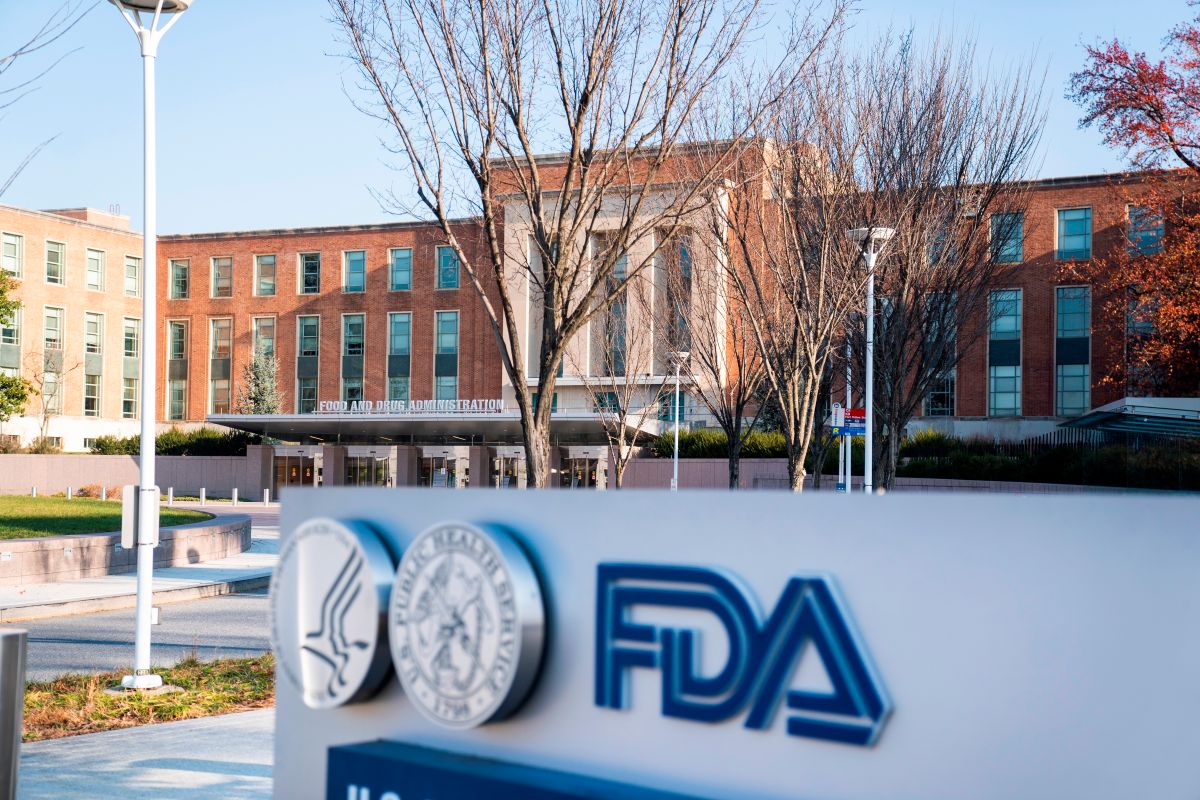 The FDA began its meeting on Thursday to decide whether to approve the emergency use of Pfizer's vaccine in the US against coronavirus.
Photo: Jim Lo Scalzo / EFE
WASHINGTON – An advisory committee to the US Food and Drug Administration (FDA) began this Thursday to evaluate the risks and benefits of pfizer vaccine against COVID-19, which the Government intends to begin distributing 48 hours after it is approved.
"Today we will consider whether millions of Americans should have access to a vaccine that is in an investigational state and that has been developed, tested and investigated in record time," said at the beginning of the meeting the Deputy Director of the Division of Vaccines and FDA Office of Investigation, Doran Fink.
The meeting of the FDA's so-called Vaccine and Related Biological Products Advisory Committee began at 9 am ET and will last until 6 pm ET.
At some point in the afternoon, that body will vote to decide whether or not to recommend that the FDA authorize urgently the vaccine from Pfizer and its partner BioNTech.
That committee recommendation will not be the final decision, since it will be the FDA who adopts the final resolution on whether or not to give the green light to the vaccine against coronavirus, although it usually follows the advice of this type of independent commissions.
Today's committee is made up of 30 experts, from infectious disease specialists to highly regarded university professors, some of whom will serve as consumer representatives and others as delegates from the pharmaceutical industry.
The meeting is held online due to the pandemic and, due to the large number of experts who participate, the first half hour was dedicated only to presentations.
YouTube streaming
The FDA has decided to broadcast the meeting on YouTube in an attempt to make the process as transparent as possible and increase the confidence of Americans in the vaccine, since a large part of the population does not trust the process.
In particular, only 60% of Americans are convinced that they will get the vaccine, while the rest still harbor some degree of skepticism, according to data from the Pew Research Center.
If the FDA decides to approve Pfizer's vaccine, the US will become the fifth country in the world to approve such a remedy after the UK, Bahrain, Canada and Saudi Arabia.
Rapid access to a vaccine has gained even greater importance in the United States after 3,124 deaths from COVID-19 were recorded yesterday, Wednesday, a number greater than the number of Americans who died in the September 11 attacks. 2001.