New York :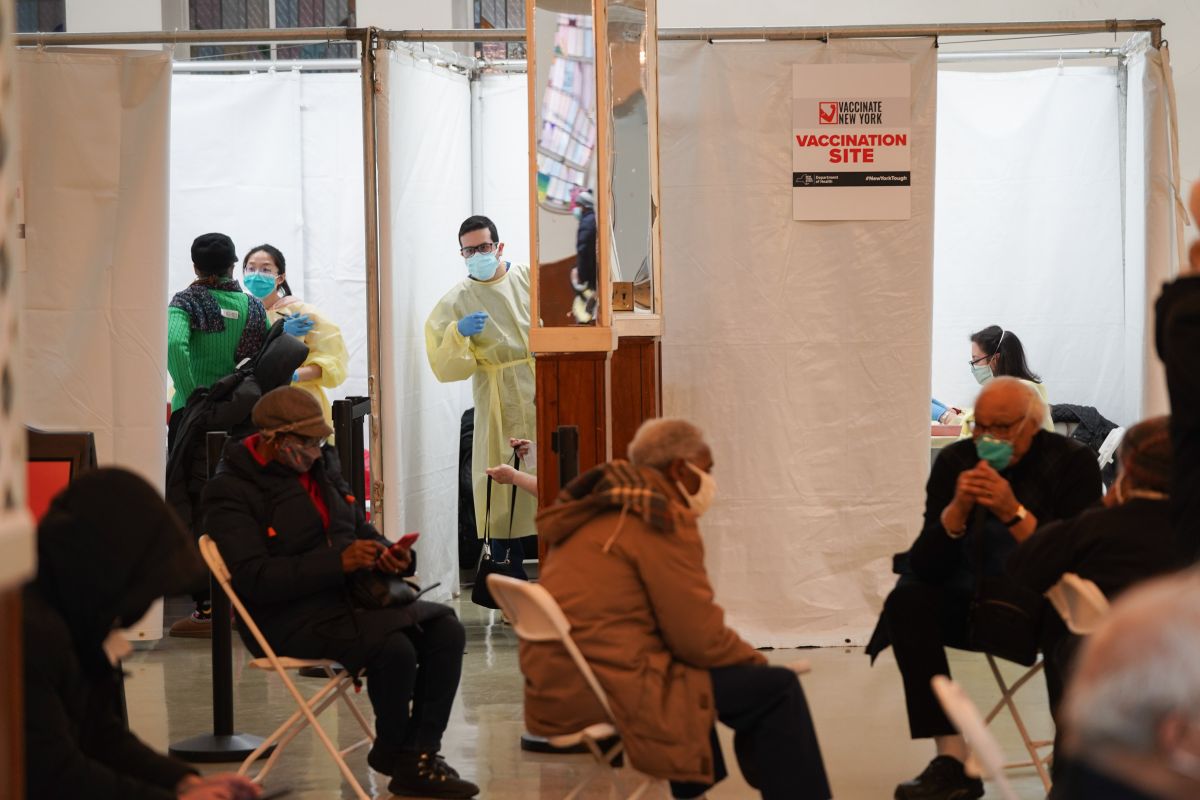 The New York state confirmed its first case on Sunday of the South African variant of the coronavirus, which was first detected in U.S at the end of January in two people residing in South Carolina and it has already emerged in other parts of the country.
In his daily statement on the evolution of the pandemic in New York, that continues to reduce infections and hospitalizations, Governor Andrew Cuomo explained that the variant has been identified in a resident of the Nassau County, Long Island, but It did not offer information on whether the individual had traveled.
This case adds, in addition to the initials in South Carolina, two others detected in the Maryland state at the beginning of February and to a last one in neighboring Connecticut a week ago, in a resident who had been hospitalized in the New York City.
Cuomo pointed out that the indicators invite us to continue "opening" the economy but warned that "with the discovery of a case of the South African variant In the state, it is more important than ever that New Yorkers remain vigilant, wear masks, wash your hands and be socially estranged ".
The South African variant It is highly transmissible, according to experts, and it is the second known variant that has spread widely in the world, after being discovered in the UK, something that worries authorities now that vaccinations are in progress.
This Sunday, the country's top epidemiologist, Anthony Fauci, said on Fox News that the government is doing "Preliminary and early experiments" given the possibility that the strain becomes "predominant" and did not rule out "a version of the vaccine that is specifically directed to the (variant) of South Africa."
When the country most impacted by the Covid-19 pandemic approaches the 500,000 deaths, Fauci expressed hope that by this month of July the country will have the 600 million doses promised by President Joe Biden to immunize the entire population.
Although new cases are falling in the vast majority of the country, the epidemiologist clarified that the contagion figures are still very high and recommended not to lower our guard.