New York :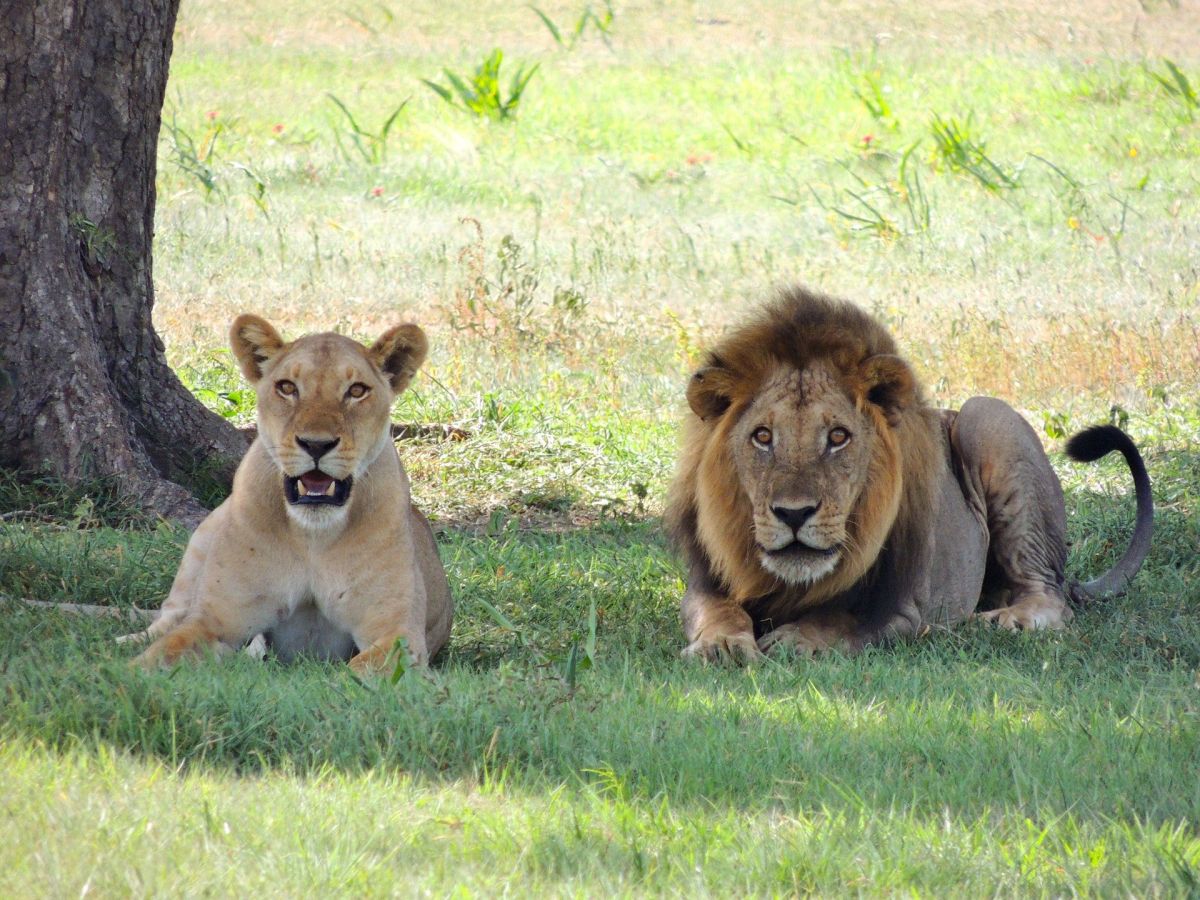 The four lions of the zoo Barcelona, ​​Spain (three females and one male) diagnosed with COVID-19 They are recovering satisfactorily from the virus, reported the authorities of the compound.
The report this Monday of the local media El País indicates that the felines present mild symptoms and their ability to infect humans is minimal.
A statement from the zoo details that in November a local team detected that the animals showed upper respiratory symptoms associated with a positive diagnosis of the virus in two of the keepers. In principle, the animals were subjected to an antigen detection test, which was positive. That diagnosis was confirmed by PCR tests.
It is not clear, at the moment, how the disease occurred in felines and humans, or how the contagion occurred.
Zala, Nima, Run Run and Kiumbe (the male) only had mild flu symptoms, which disappeared after 15 days, except for coughing and sneezing.
The animals were treated with anti-inflammatories.
When the results were obtained, the zoo's veterinary service followed the established protocols and informed the Generalitat's Livestock and Health services, which, in turn, reported the case to the Research Center in Animal Health.
Additionally, zoo managers have contacted international experts who worked on the Bronx Zoo, New York, the other animal shelter where cases of COVID-19 have been documented in felines.
The diagnoses in the zoo could clarify the scientific picture regarding the contagion of coronavirus in animals.