New York :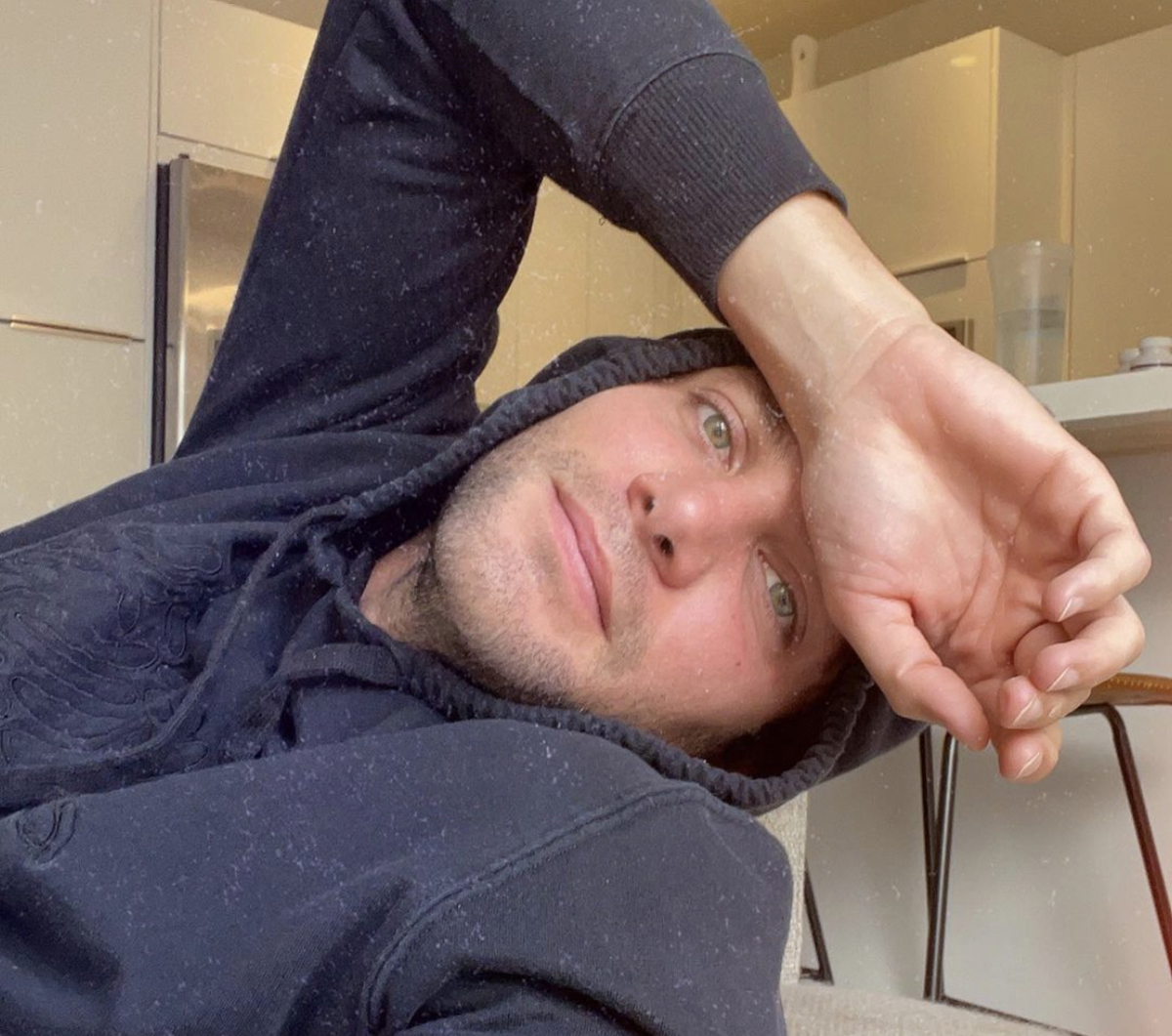 Gabriel Coronel.
Photo: Gabriel Coronel / Courtesy
Gabriel Coronel confirms that he tested negative for COVID-19 that was done this weekend.
After nearly 20 days of battling, the actor broke the happy news like this:
"Negative to COVID-19 … I just have to thank God, my saints, life and you for all your messages ✨ .. !! Take care that this is not recommended to anyone .. ❌🦠🙏🏻 .. !! I love you ❤️ "The singer and actor wrote on his Instagram account where he showed the result and was photographed looking at the sky as a symbol of gratitude.
A few days ago we told you that Gabriel was one of those who was saved from contagion in 'Your face is familiar to me' but, unfortunately, 2021 began with the positive COVID-19 test.
Locked up in his Miami apartment, the beloved Venezuelan actor and singer spent more than two weeks battling the virus that has not treated him very well.
"I've had a pretty bad time. A lot of pain in the body, in the head. A rare disease that not only plays with your physical health, but also with your mental health "Coronel assured a few days before knowing the negative result.
Gabriel was participating a few months ago in 'Tu Cara Me Suena', where Llanes, Melina León, Sandra Echeverría, Francisca Lachapel and Chantal Andere were infected with coronavirus. He had been saved, Pablo Montero and The Dasa.
Happy with already having the virus out of his system, he tells us that he still feels short of breath and assures that he does not wish anyone what he has lived through all these days, so he asks the public to take the issue seriously and take care.
REVIEW THE INTERVIEW THAT HE GAVE US A FEW MONTHS AGO: