New York :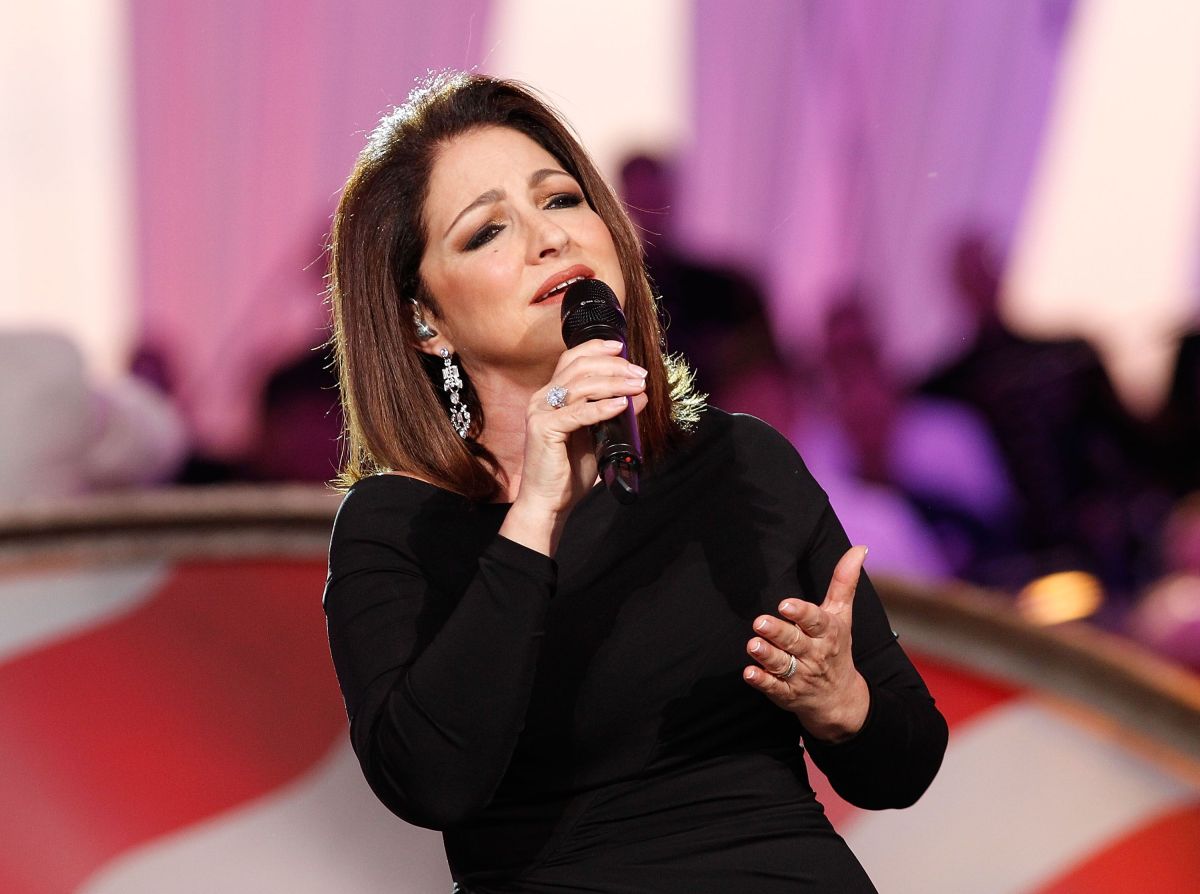 Gloria Estefan.
Photo: Paul Morigi / .
The professional family of Gloria Estefan just suffered a heavy loss with the death of Ron 'Bear' Jones, the man who had been in charge of driving the singer's tour bus for several decades and who He died this weekend from complications derived from covid-19.
"Ron (Bear) Jones was one of the sweetest and most loving human beings I have ever had the privilege of meeting," The artist has assured through social networks.
Jones they were the one behind the wheel when a truck collided head-on against the bus in which Gloria was traveling in March 1990, within the framework of your tour 'Cuts Both Ways', And the Latin music star has now recalled the moments immediately after the accident to reveal that he did not separate from her for an instant.
"He accompanied me in the ambulance that took us to the hospital and held my hand the whole way. even though he too was seriously injured. From that moment he was our driver for the rest of the tours, including my last world tour in 2004 ", has explained.
Gloria has sent her condolences in that same message to all the loved ones of her employee assuring them that both she and the rest of her team will miss him greatly.