New York :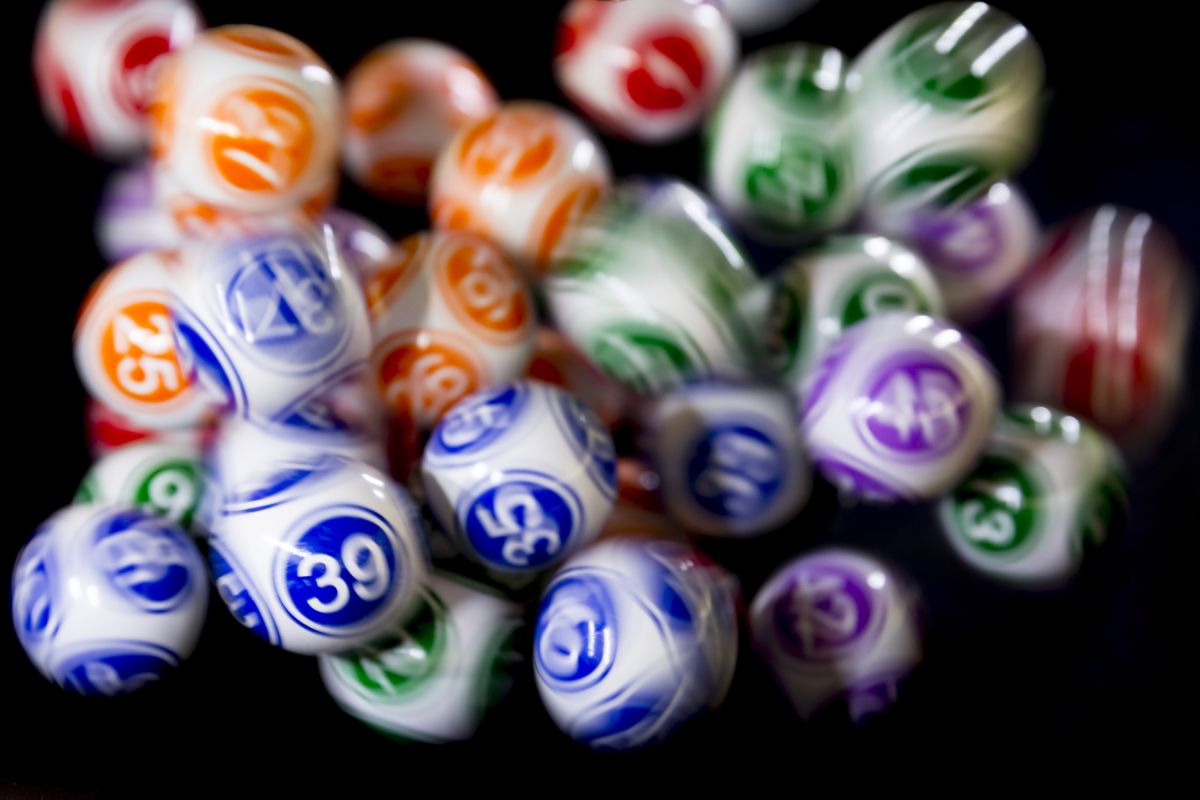 In 2009, a construction worker from Portugal called Lluís Lopes He saw that his life changed from one day to the next after he decided to buy together with some friends A lottery ticket of the "Euromillions" draw, which was awarded, nothing more and nothing less, than with the equivalent of $ 60 million dollars.
In the end, every man knowsand was left with about $ 9.6 million and the first thing Lopes thought is that he had no need to work anymore. A decade later what seemed to be a fairy tale turned into the worst of nightmares because the man is totally broke.
According to the man, it is all because his lawyer took advantage of his condition.
According to the Portuguese newspaper Correio da Manhã, "MMy economic life was in the hands of the lawyer. I gave her carte blanche and I trusted her too much ". The woman, named Sónia Valente, began to ask for money to supposedly make some tax payments and some fines.
"I signed a document proving that it was destined to pay taxes. I never paid taxes in my life. I never did it with the IRS. I didn't know how things worked, "he added.
But Valente has come out to defend himself, assuring that he never asked for money and that what this man is doing is trying to smear his name and find someone to blame for the bad things he did with his money. He even assured that he intends to sue him because he owes him about $ 36,000 for various jobs he did in the past.