New York :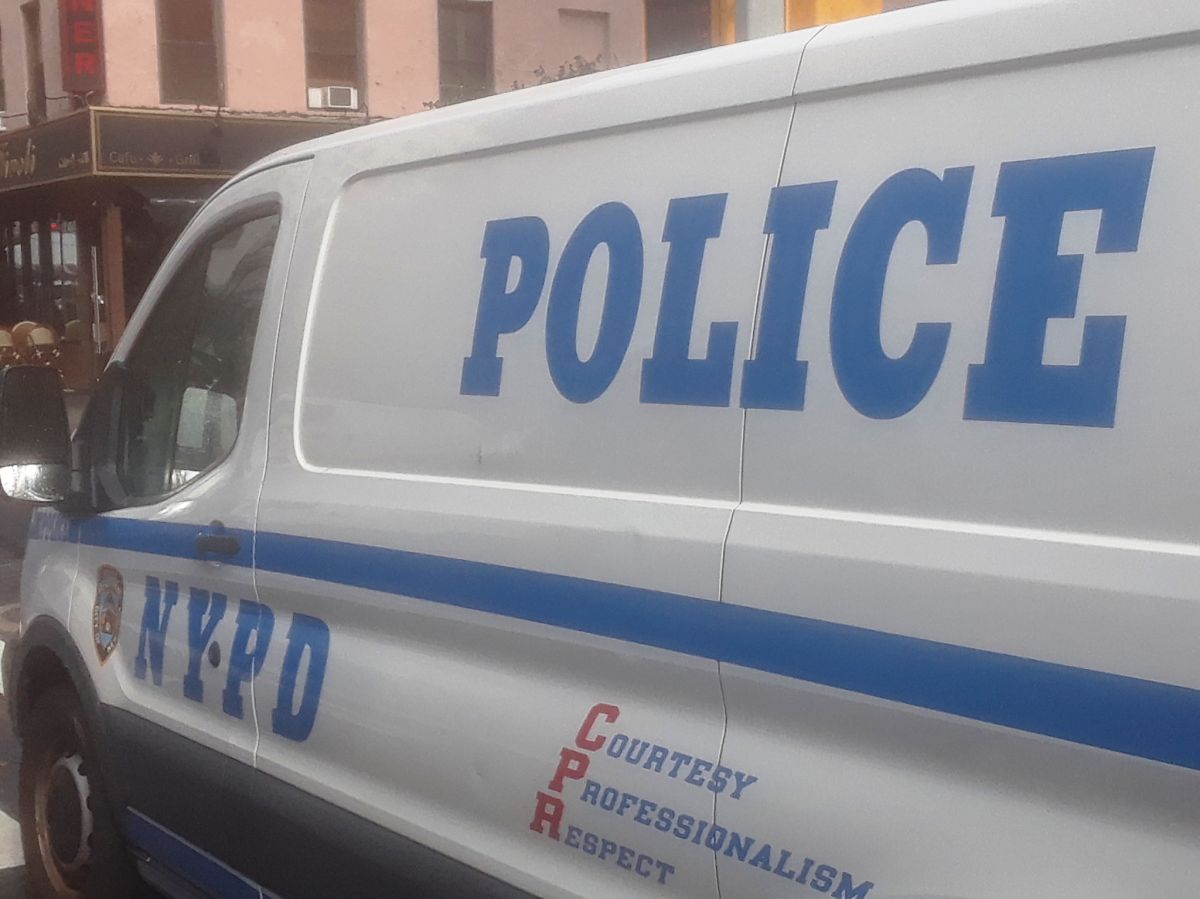 The officer was hospitalized
Photo: Andrés Correa Guatarasma / Courtesy
A New York police officer was stabbed in the neck by a suspect who was being detained inside her home in Brooklyn (NYC).
The police officer was attacked after responding to a Sunset Park address on 6th Avenue near 53rd Street, about a call from a person with emotional disorders yesterday around 4 pm, police sources said.
The attacker was identified as Marielee Jiménez, a 29-year-old Hispanic. Supposedly she stabbed the policeman as they tried to transfer her to the hospital.
A video obtained by New York Post shows the moment when Jiménez allegedly brandished a serrated knife at one of the policemen.
The injured officer was hospitalized with a laceration to his neck. Jiménez was arrested and charged with assault on a police officer, criminal possession of a weapon, threat and resistance to arrest. He also has a history of a prior violent incident, sources said.
NYPD cop stabbed by woman in Brooklyn https://t.co/laO2NCNY7a pic.twitter.com/zzZjZWTEqb

– New York Post Metro (@nypmetro) January 14, 2021