New York :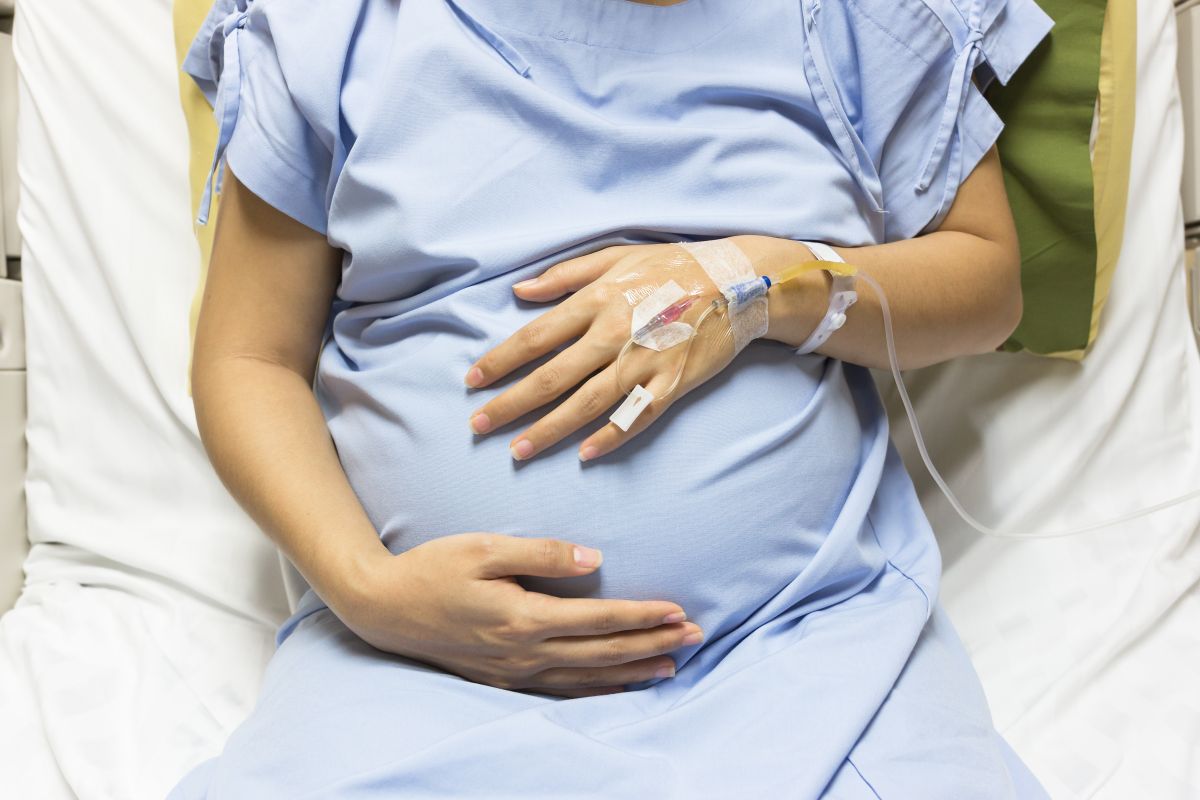 A Hispanic woman died of coronavirus after giving birth to her second child.
Erika becerra, 33, who had moved to Detroit from Los Angeles because of her husband's work, was diagnosed with COVID-19 when I was eight months pregnant. Doctors decided to induce labor when they saw that she was having trouble breathing.
According to KCAL-TV, the mother managed to bring a healthy baby into the world, but his condition did not improve. Calf had to be intubated at the end of the delivery.
"She had a normal labor, she gave birth to her son, but she could not hug him because right after giving birth, that was when they put the tube and from there her condition began to get worse," said Michael Avilez, Becerra's brother .
According to relatives, the mother did everything possible to take care of herself. He rarely left home in recent months, he always carried a mask on the face and cleaned the surfaces it touched. The coronavirus tests of her husband and two children came back negative.
"Erica was the most wonderful person you could ever meet."

Erika Becerra gave birth to a healthy baby but died of Covid-19 before she could hold him. https://t.co/pbFsmyGGKL pic.twitter.com/Srr8I5hjgU

– CNN (@CNN) December 8, 2020
"People do not understand what is happening, many think it is a joke until they or one of their relatives is infected," Avilez told CNN.