New York :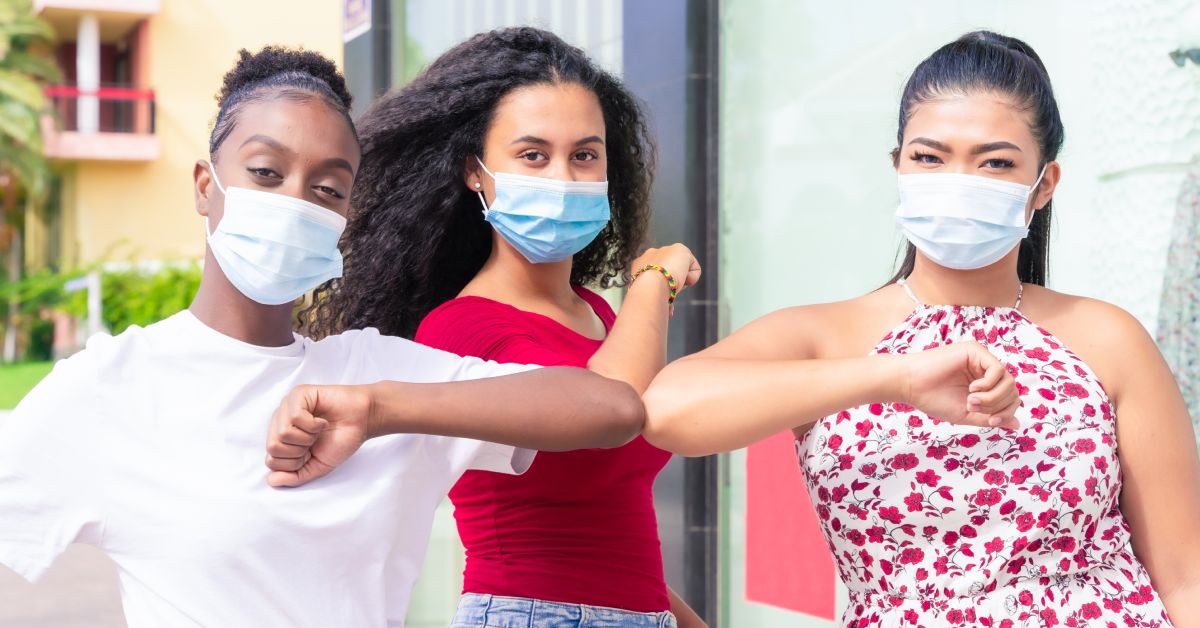 NY State of Health's 2021 Open Enrollment Period is here! NY State of Health, the state's official health insurance Marketplace, is here to help you find a quality, affordable health coverage plan that meets your needs and budget.
Access to health insurance is particularly important at this time as New York continues to face a global pandemic, so all New Yorkers currently enrolled in a qualified health plan through the NY State of Health are encouraged to renew their coverage by 2021.
For coverage beginning January 1, 2021, users must enroll by December 15, 2020.
All plans offered through the Marketplace cover doctor visits, hospital stays, emergency care, maternity and newborn care, mental health and substance use disorder services, prescription drugs, rehabilitative and habilitative services and devices, laboratory services, preventive and wellness services, chronic disease management, pediatric dental and vision.
NY State of Health offers a one-stop-shop for enrolling in Medicaid, Child Health Plus, Essential Plan, and Qualified Health Plans (with and without financial assistance).
NY State of Health continues to serve as a safety net for people who need coverage during the pandemic and therefore, in response to the public health emergency, opened a Special Enrollment Period in Exceptional Circumstances (SEP) in March 2020 and extended it until the end of this year.
Thus, people can continue their medical coverage until 2021 without interrupting health insurance or preventing not being able to take tests related to COVID-19 or not receiving medical attention due to lack of coverage.
Due to the current COVID-19 public health emergency, consumers who are already enrolled in Medicaid, Child Health Plus, or the Essential Plan will automatically have their coverage continued and do not need to renew at this time.
In 2021, 12 insurers offer Qualified Health Plans (QHP), while there are 15 insurers offering the Essential Plan.
The NY State of Health offers Qualified Health Plans (QHP) in four tiers: Platinum, Gold, Silver, and Bronze.
All plans include free preventive care, as well as routine office visits and recommended exams. Many also include three free or low-cost visits to a primary care provider. This benefit ensures that you can receive medical care when you need it, without worrying about the cost.
You can compare QHP options and the Essential Plan for 2021 at www.nystateofhealth.ny.gov
NY State of Health Certified Enrollment Assistants are available free of charge to guide you through the enrollment process and determine if you are eligible for financial assistance that reduces the cost of your plan.
They are available throughout New York State and have flexible hours.
Personalized assistance enables clients to understand their health insurance options, compare plans, and make the best decision to protect themselves and their families with affordable health care.
All information is confidential and all NY State of Health's one-on-one enrollment assistance over the phone is free.
There are three ways to enroll in a health insurance plan through the Marketplace:
Call for personalized assistance. You can find this help at

info.nystateofhealth.ny.gov/findassistor

.

Call the NY State of Health Customer Service Center at 1-855-355-5777.

You can do it online at NY State Of

Health.ny.gov

, and you can use the chat feature on the website to help complete your request, available during customer service center hours.
Important dates:
Due to the special enrollment period extended by COVID-19 through December 31, 2020, individuals who enroll between November 16 and December 15 can choose December 1, 2020 as their coverage start date or January 1, 2021, while those who enroll between December 16 and December 31 will have a coverage start date of January 1, 2021.

During the Open Enrollment Period, those who enroll between January 1 and January 15 will have a coverage start date of February 1, 2021, while those who enroll between January 16 and 31 will have a coverage start date is March 1, 2021.