New York :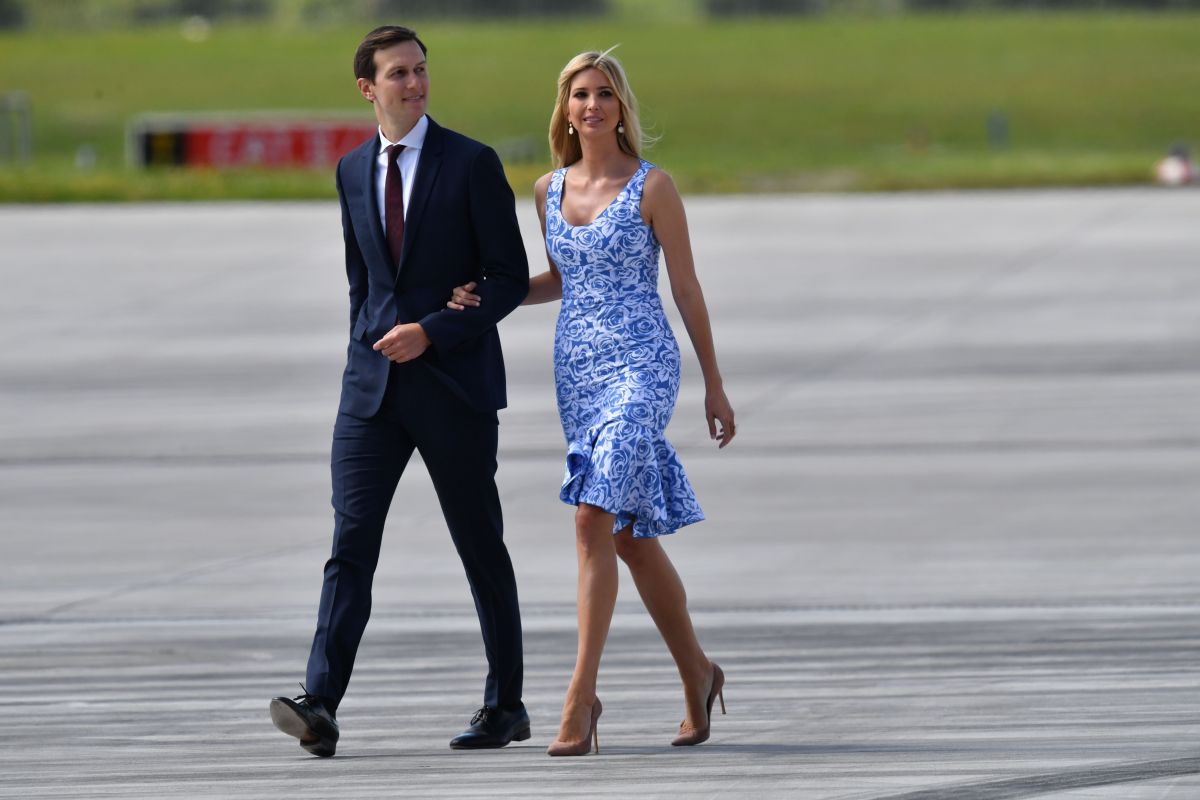 Jared Kushner and Ivanka Trump.
Photo: BERND VON JUTRCZENKA / DPA / . / .
The couple Ivanka Trump Y Jared kushner acquired more than $ 30 million of land on Indian Creek Island in Miami, Florida.
The space is known as the "Bunker of the billionaires", because it has a high security system and is very elegant, reported Page Six.
The private island is reportedly one of the safest places in Florida, boasting a 13-man police force for just 29 residences.
"It is believed that the couple bought Lot 4, which was owned by Julio Iglesias, to build a farm facing the bay. The sale closes on December 17 ", reports the portal.
The land is added to measure 1.84 acres (about 7,400 square meters) with 200 feet (about 60 meters) of private shoreline.
In the following video you can see Lot 4.
The source consulted by the transcendent portal said that the couple had been looking for a space in Florida for a long time, because most of their friends have moved from New York to Florida.
In fact, Joshua, brother of Jared, and his wife Karlie Kloss, they bought a house in that entity for $ 22 million dollars.
The Kushners still own an apartment on Park Avenue in New York that they have no plans to sell.