New York :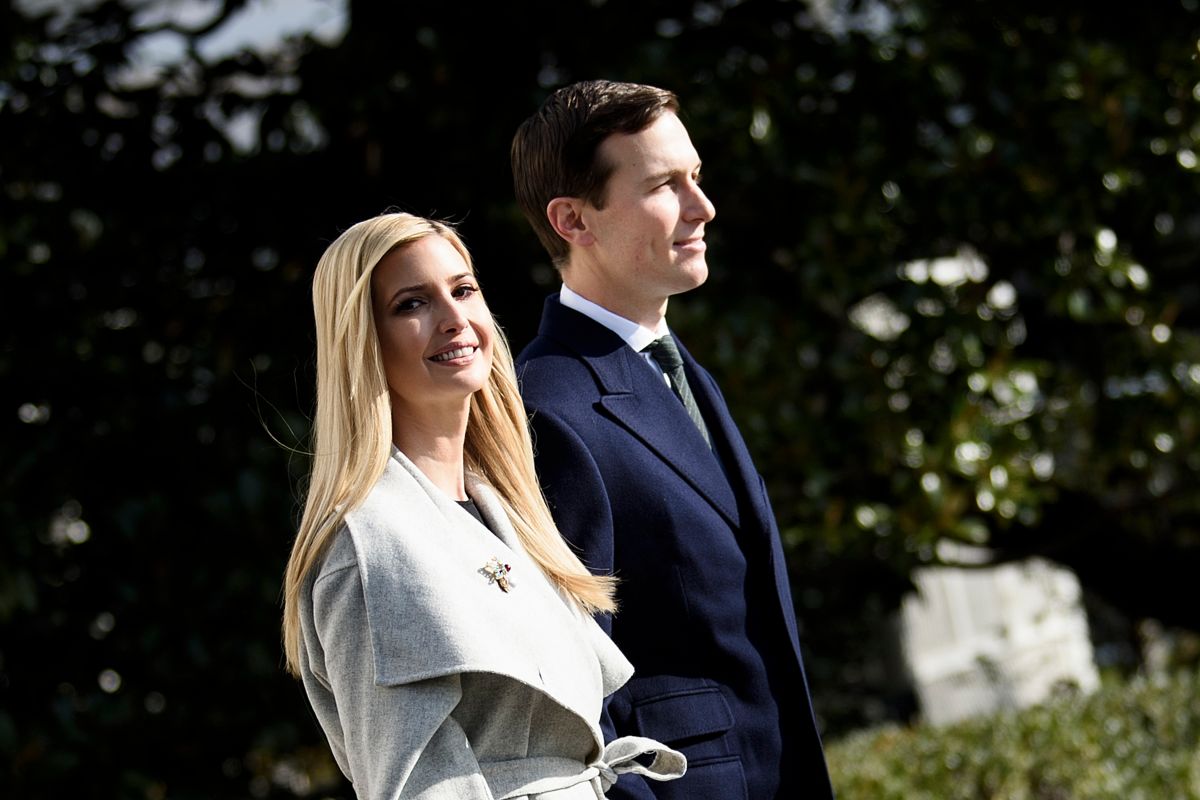 Ivanka Trump and Jared Kushner always look impeccably dressed.
Photo: BRENDAN SMIALOWSKI / . / .
The first daughter Ivanka Trump has been in the midst of controversy over lawsuits against her in New York and scrutiny for her work in the White House, but she is also an adviser to the president Donald trump she keeps smiling and ready to enjoy every official event.
On Friday night there was an official tour of the Christmas decorations of the official residence, Unveiled by First Lady Melania Trump.
The first daughter shared a photo next to her husband Jared kushner, where they are seen happy and elegantly dressed, next to one of the Christmas trees.
"This year's theme, America the Beautiful, is a tribute to the majesty of our great nation!"Ivanka wrote on Instagram.
President Trump's daughter's outfit is a $ 2,750 silver and crimson Markarian design, according to Daily Mail.
The White House aide had worn the same dress to the annual Gridiron dinner in March of last year.
According to reports from various media, the Kushner couple and their children plan to return to New York once the term of President Trump ends, although the decision has not been official.