New York :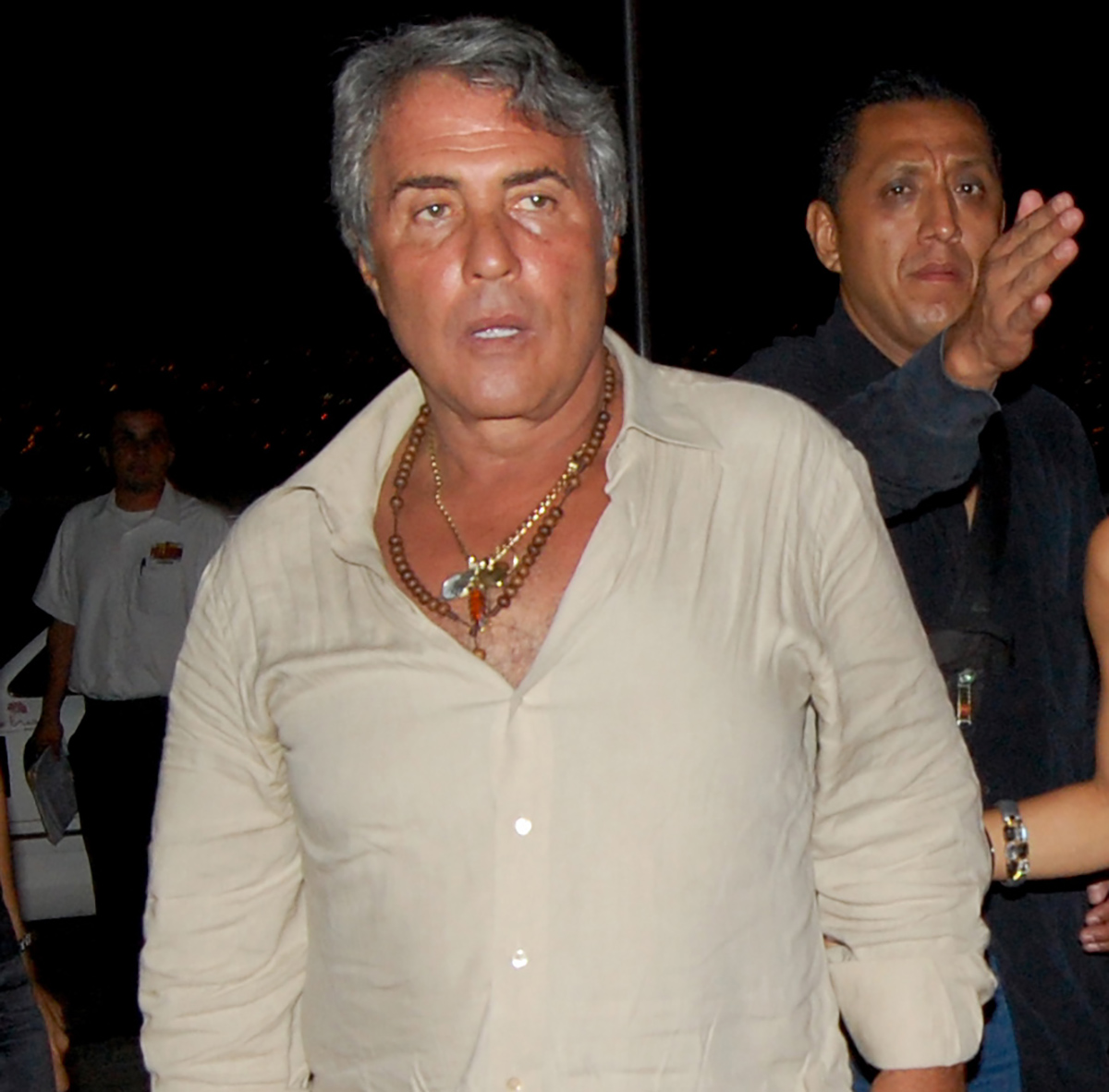 Jaime Camil Garza.
Photo: Mezcalent / Mezcalent
Jaime Camil Garza, father of James and Isabella, at his most critical moment, in a coma, and fighting for his life in a hospital in Mexico City.
The first information was given on Saturday by the journalist Joaquin Lopez Doriga through their social networks with the following message: "Tonight I ask you for a prayer for the health of my dear friend Jaime Camil Garza who is very delicate in a hospital in Acapulco 🙏".
However, after this message, Camil Garza's health situation would have worsened and he had to be transferred to Mexico City, where he is with his daughter and Jaime, who would also have traveled to be with his father.
What does Jaime Camil Garza have? Although it has not been officially said what triggered this severity, nor the degree of it, we were able to find out, from people close to the family circle, that he had vomiting and diarrhea as a result of an ulcer that led him to see himself in the hospital of Acapulco.
Although they would have asked him to stay in the hospital for observation, the businessman would have decided to go home, where he got worse and had to be transferred urgently.
Despite all the medical efforts, Camil Garza would have fallen into a coma, so the hospital told the children that they could do nothing more there and advised them to transfer to a better equipped hospital in Mexico City.
Our source assures us that the health of Jaime and Isabella's father is extremely serious, so much so that his children went out to ask for blood for the businessman, because their situation could take a setback in just a matter of hours.