New York :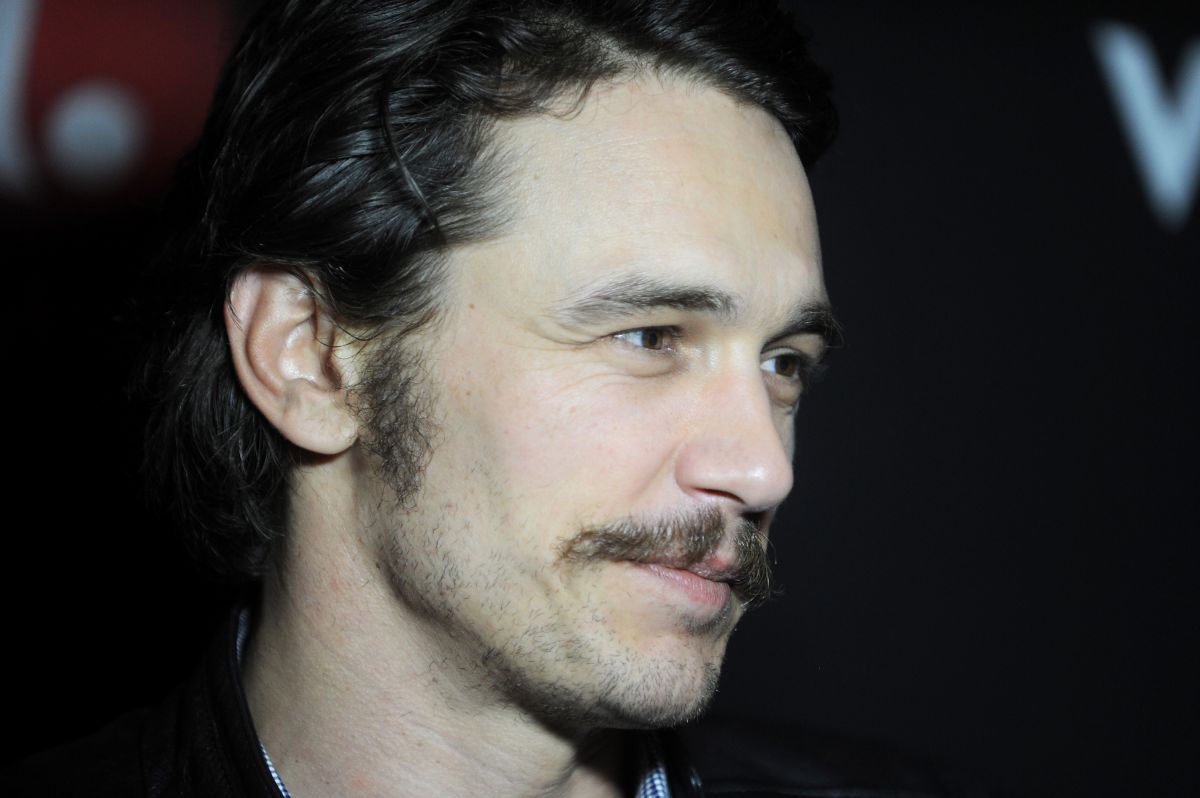 James Franco.
Photo: Brad Barket / .
In 2019, former students of the actor James franco They sued him for pressuring them to perform explicit sexual scenes on camera.
Now, an agreement has been reached and their particular accusations against the American actor have been withdrawn, according to the plaintiffs' lawyers in a statement.
Is about Sarah Tither-Kaplan and Toni Gaal who filed a report in Los Angeles Superior Court, in which they told a judge that a settlement had been reached in the lawsuit filed with Studio 4, which closed in 2017, although some elements of the lawsuit may endure.
The document was presented on February 11, Nevertheless, it is unknown if this agreement hides any economic amount generous on the part of the movie star and that has ended up accelerating the outcome of it.
It is worth mentioning that before the agreement, Franco's lawyers described the accusations as "false" and that "they were not exact", as they alleged that the actor pressured them to appear in scenes in a "Orgy-type context" that went way beyond what was acceptable on Hollywood shootings in exchange for obtaining roles in his movies.
The Oscar nominee for his role in the film '127 hours', he opened his acting school,'Playhouse West Studio 4', in Los Angeles, in 2014 and closed its doors three years later after complaints against it.
Keep reading: Vanessa Bryant infuriated with famous rapper for song in which she talks about Kobe's accident