New York :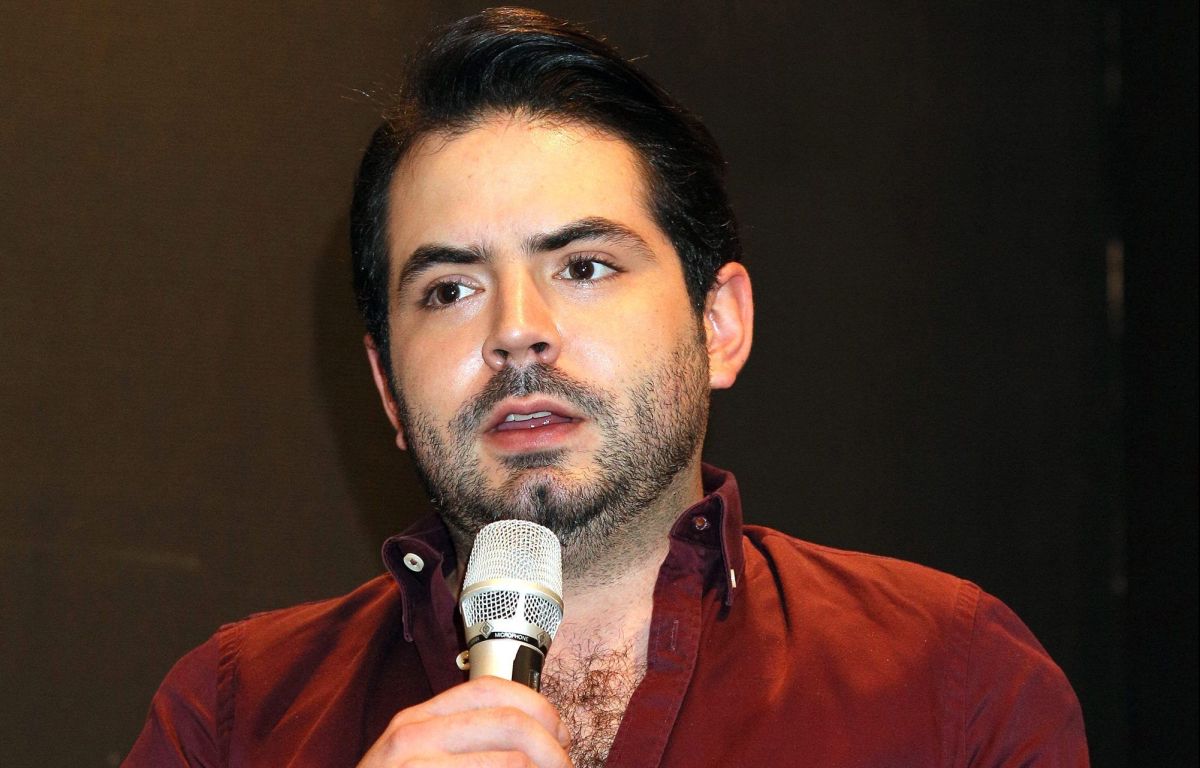 For a long time, Jose Eduardo Derbez He has been considered the most extravagant of the dynasty and now it is he who confirms that theory by revealing that some years ago he made a strange acquisition shortly after spending a night with his best friends and receiving their approval for his madness.
The young actor went as a guest to the "Members On Air" program and there he revealed that after having had a few drinks, he expressed his desire to buy a coffin and after consulting with his guests, he finally found a site where it would be manufactured to suit and has even stayed to sleep there.
"I was having a few drinks with some friends and suddenly I said that I had always wanted a coffin because inside me there has always been a gothic side. I told them about it and they said it wouldn't look bad at all. I had it made to measure and the color I wanted, I have even slept there several times "said José Eduardo.
Finally, the actor revealed that neither Eugenio Derbez nor Victoria Ruffo knew about his peculiar purchase and joked that his mother would surely call him shortly after to clarify things and see if he was fully aware of what he was doing, because he knows that the actress it's very over the top when it comes to things like that.
Keep reading: José Eduardo Derbez revealed that he had COVID-19: "I was scared, I cried"