New York :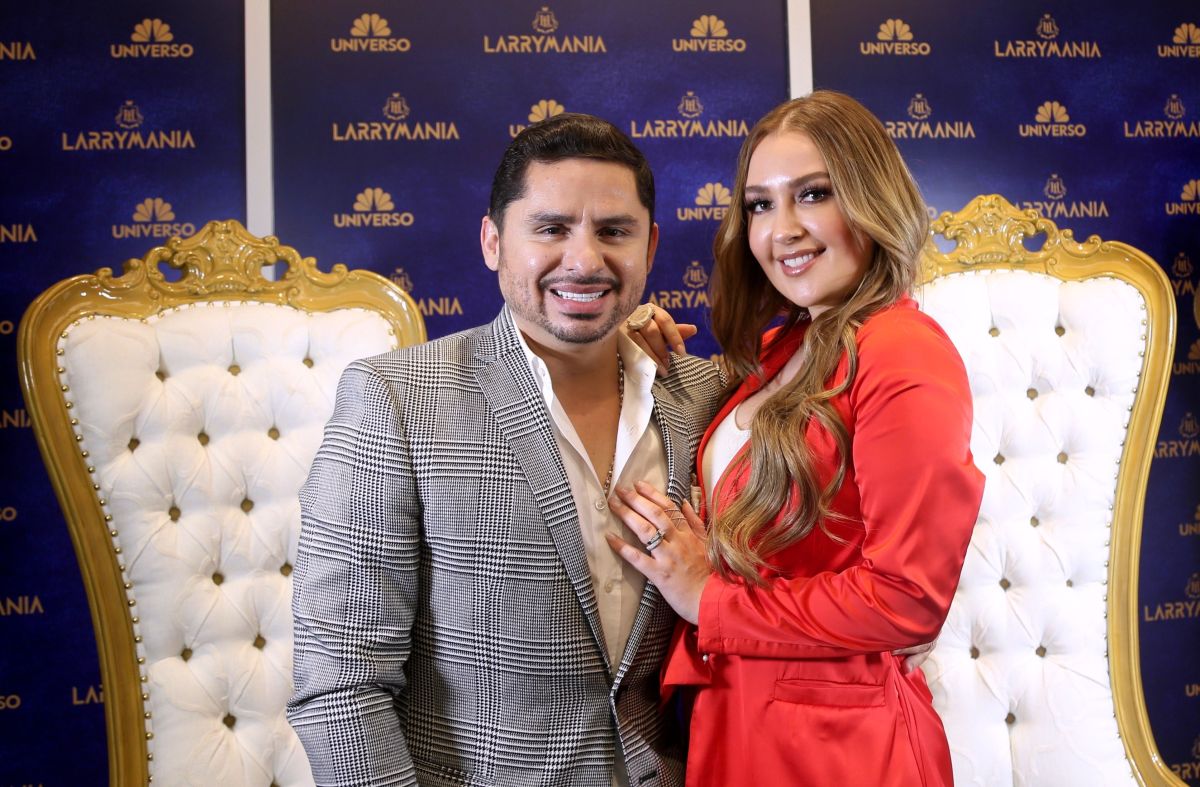 Now that the holidays are over, things at Larry Hernandez little by little they return to normal and after removing the tree, the singer realized that over the years he and his wife have accumulated an enormous amount of ornaments, so they decided to donate them.
The interpreter of "El Baleado" shared a video on his Instagram account in which he shows the process of selecting the ornaments that will remain and those that will be given to people who could take better advantage of them and pointed out that with this He is going to kill two birds with one stone, as he avoids clutter in his home and does a good deed.
"I had a lot of these things for more than twelve years. In a live that I had done before, I said that whoever knew my address, would come and take some of the things that were in my hand. There were spheres, lights and anything you can imagine and we already gave them to many people "Larry said.
After making the delivery, the singer attended a group of followers who were outside his house and gave them some T-shirts with his personal logo and several bottles of his sauces. He also took time to take pictures with her and autograph the clothes she gave them and various items they brought.
Keep reading: Lupillo Rivera and Larry Hernández exchange compliments for their gym bodies