New York :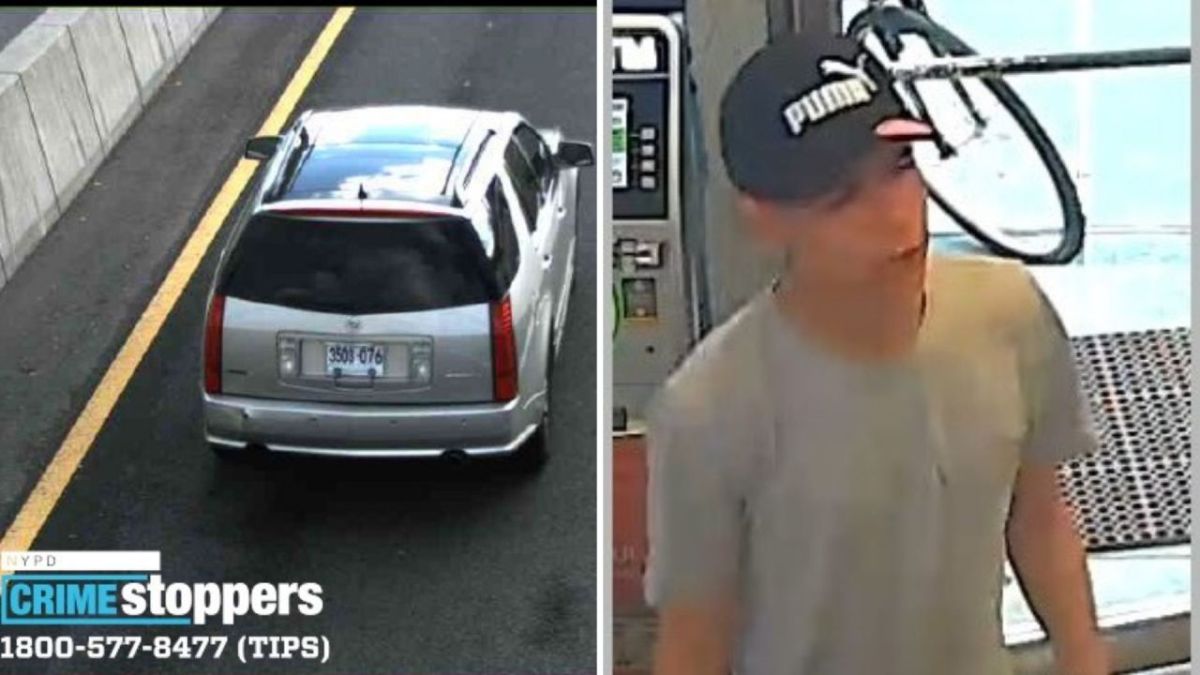 Efraín Burgos, an 18-year-old teenager, was arrested after the NYPD searched for him for several days on suspicion of beating up a veteran police officer. 63 years old when he tried to write him a ticket for illegal parking in Hell's Kitchen (NYC).
Now the young faces assault charges after he was allegedly caught on camera pushing a traffic officer to the ground on the morning of December 2. He was arrested six days later.
Burgos lives less than 10 blocks from where the incident occurred, on 10th Avenue near West 49th St, Manhattan.
Police said the older officer was writing Burgos a ticket because her white Cadillac SUV was illegally parked and the two They had an argument that ended with the young man pushing her to the ground.
The policewoman was taken to a nearby hospital with neck pain and a low back injury, it reported. Pix11.
NEW VIDEO: Man parked illegally pushes female traffic agent to ground when she tries to write him ticket in Hell's Kitchen

Full story: https://t.co/SoXnzGzI58 pic.twitter.com/Ycqp0Lttkq

– PIX11 News (@ PIX11News) December 3, 2020