New York :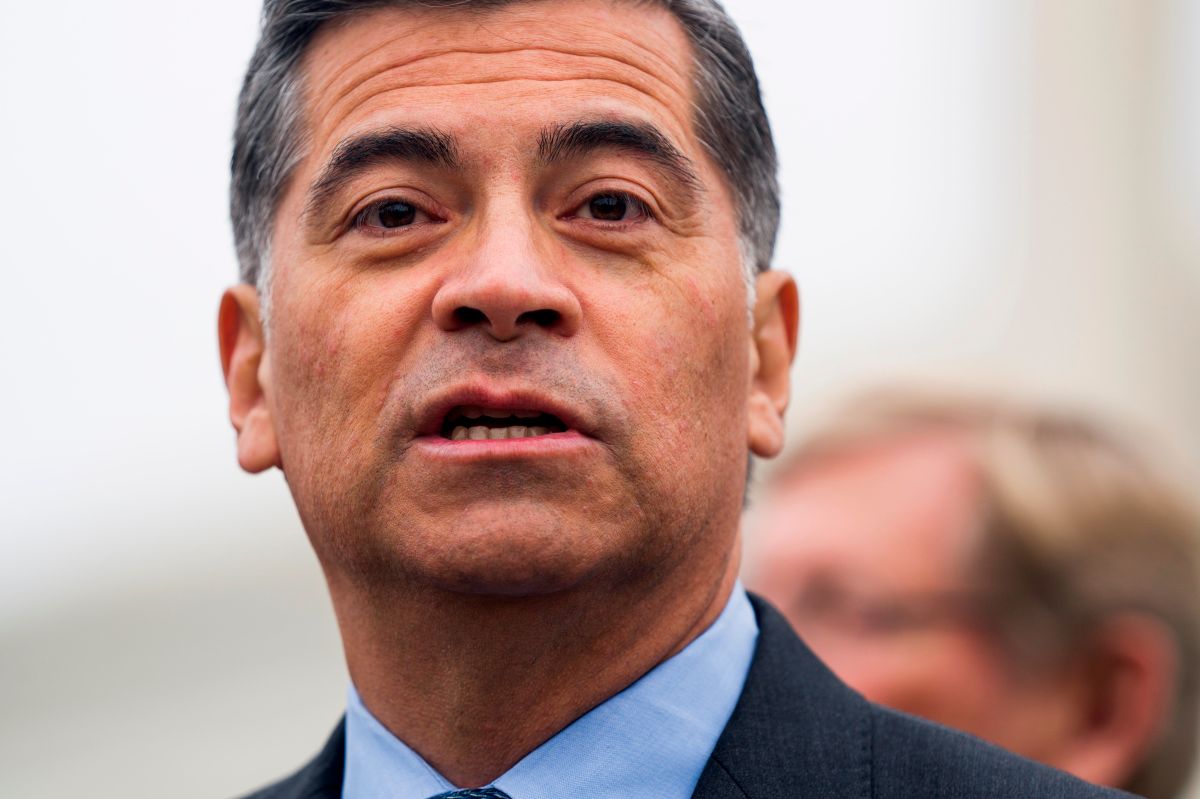 Becerra is now California's attorney general.
Photo: JIM LO SCALZO / EFE
President-elect Joe Biden is expected to elect next Tuesday the Latino Xavier Becerra as Secretary of Health and Human Resources, according to sources close to the transition team and national media echoed.
Becerra, 62, is now the California attorney general, a position she has held since 2016. Her predecessor was Vice President-elect, Kamala Harris, who stepped down when she was elected Senator.
In his position at the head of the largest state Department of Justice in the country, the Californian has upheld the Affordable Care Act (ACA, for its acronym in English). Last month, he led the defense of the law before the Supreme Court. He has also worked with Republican officials to increase the access to new COVID-19 treatments and has led legal battles against opioid manufacturers.
If his choice is confirmed, which Biden is forecast to announce next Tuesday, Xavier Becerra will become the first Latino to assume leadership from the Department. And it will do so in the midst of the coronavirus pandemic.
His appointment is part of the president-elect's efforts to build a diverse Administration that weighs heavily on profiles with experience in public health, government, and crisis management.