New York :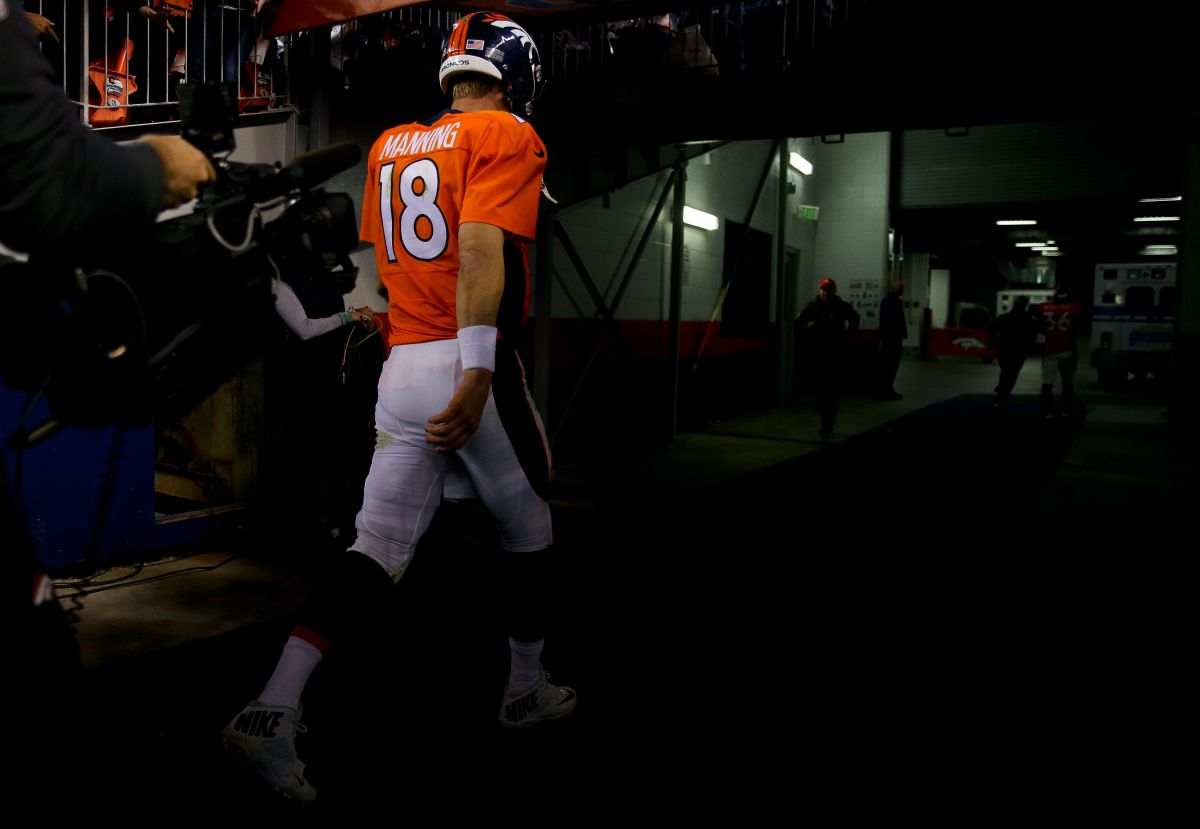 José Suárez, partner of the "Sailors Locos Salvatruchas Westside" branch of the international gang Mara Salvatrucha (MS-13), was sentenced to life imprisonment in federal court in Central Islip, Long Island (NY).
Suárez (26), also known as "Chómpiras", had been found guilty in May 2019 after a three-week jury trial on charges of murder, organized crime and assault in relation to the shooting death of Esteban Alvarado Bonilla (29) in "El Campesino Deli" in January 2017, among other crimes, the accusation highlighted.
Prosecutors said that Suarez and his associates "marked" Alvarado to death because He wore a Peyton Manning jersey with his team number 18 "Denver Broncos" and was suspected of being part of the rival "18th Street" gang.
"Suarez will deservedly spend the rest of his life in federal prison for the brutal murder and mayhem he committed on behalf of the MS-13 gang," said Seth D. DuCharme, Acting Acting District Attorney for the Eastern District of New York.
"The investigation and trial of this case is the result of the unwavering commitment of the prosecution and our partners in the Long Island Gang Task Force of the FBI to eradicate MS-13 in this district, "he added.
"Suarez's life sentence in federal prison is just another brick in the wall we built around MS-13 to prevent this violent gang from terrorizing people on Long Island, "said William F. Sweeney, deputy director in charge of the FBI.
Long Island is one of the areas with the highest presence of MS-13 in the US, where they are attributed dozens of murders and disappearances. The group is associated with recruit young people, mostly of Latino origin.
26 year old Jose Suarez, a reputed member of the murderous MS-13 gang is sentenced to life in prison on federal murder charges. https://t.co/bwibDtJIoT

– The Tornado News (@TheTornadoNews) December 3, 2020
MS-13 Gang Associate Sentenced to Life Imprisonment for Murder in Deli on Long Island https://t.co/6SsMWH8Nfx (Announced with @NewYorkFBI @SCPDHq and @NassauCountyPD)

– US Attorney EDNY (@EDNYnews) December 2, 2020