New York :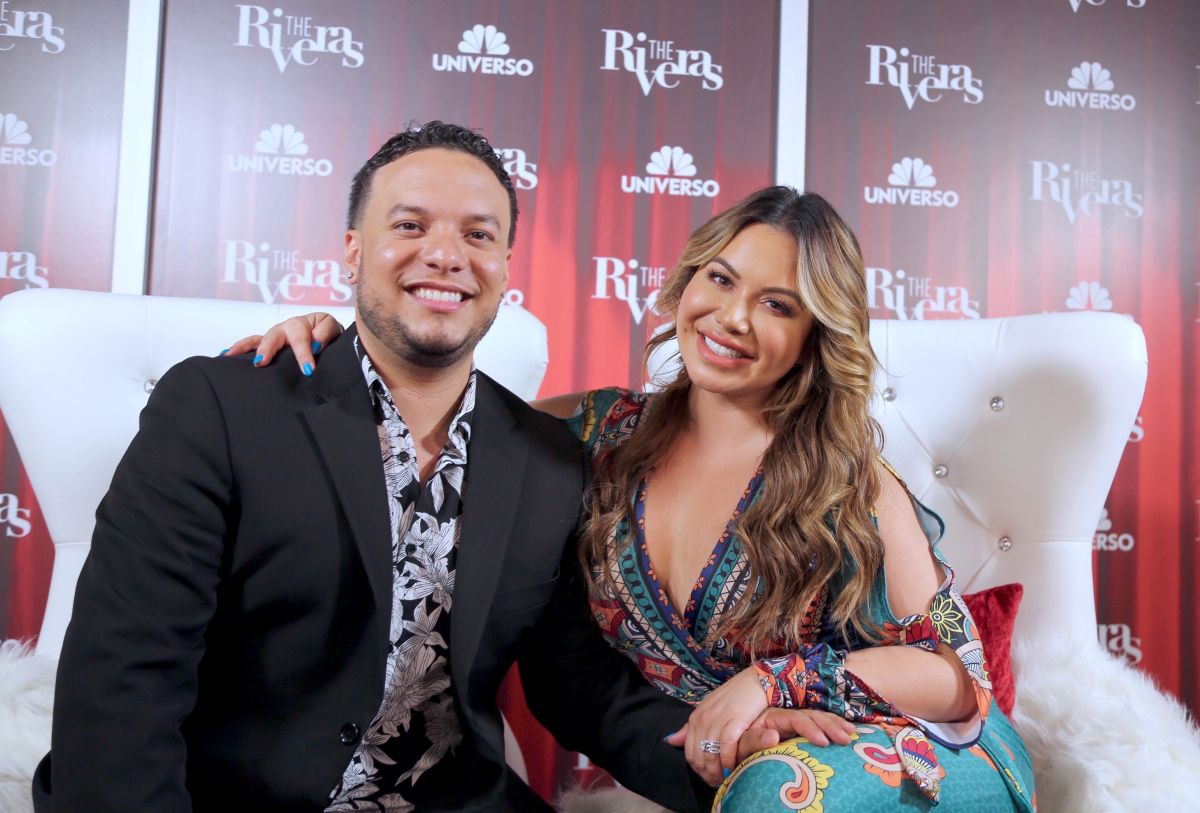 The bomb went off this weekend when Chiquis Rivera already Lorenzo Mendez together again. After the separation between the couple and the announcement of their divorce a year from their marriage, both returned to speak.
It is said that the interpreter of "Me Vale" traveled by road to El Paso, Texas from California. The rumors of the reason why Chiquis went to visit her still husband is to supposedly tell him that she is expecting a baby.
Faced with the back and forth, "Suelta La Sopa" managed to get to the place where Chiquis and Lorenzo were getting a pedicure and the latter was questioned by a reporter about the rumors.
"We are not going to do interviews, right now we are not going to do interviews and we thank you for our privacy at this time", Mendez told the reporter who asked about Chiquis's pregnancy.
Lorenzo avoided all questioning and said nothing when leaving the place where the pedicure was done. The singer also had his mask on and made a call so as not to answer anything from the inquisitive reporter.
So far neither party has accepted or denied that they are expecting a baby.