New York :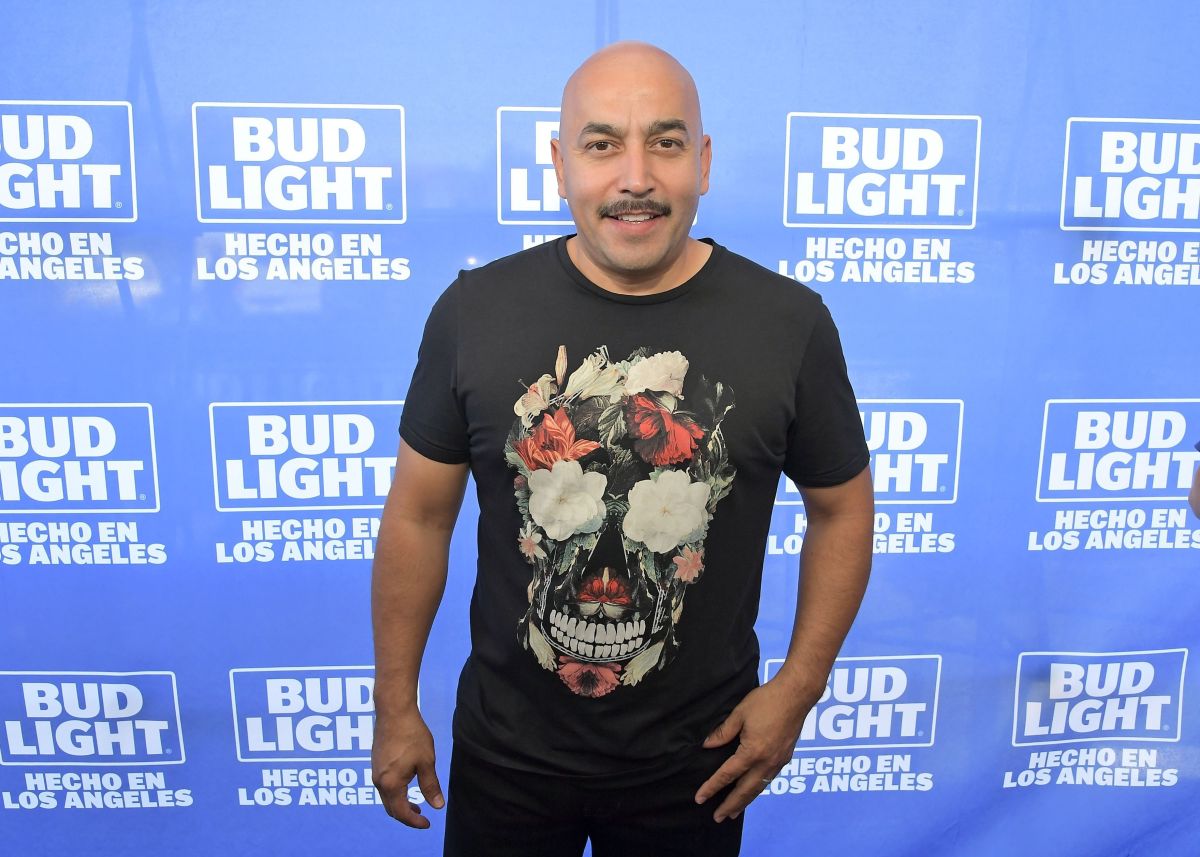 In the past, Lupillo Rivera He had assured that for no reason was he going to get rid of the tattoos that adorn his body; However, everything seems to indicate that both his new love affair and several rather tempting offers are making him change his mind drastically.
In interview for "Come Joy", the singer pointed out that, with the exception of the artwork that he has in memory of his sister, Jenni Rivera, little by little he has become convinced that it is a good idea to look cleaner and revealed that many people have told him that they are willing to pay you as long as you no longer have any.
"We are already working on tattoos, I just take them off. Now it turns out that they will even pay me to take them off, if that happens I will record the moment and I will share it with all of you on my social networks ", said Lupillo implying that the tattoo that has received the most offers to remove it is that of the face of Belinda.
On other issues, the so-called "Toro del Corrido" announced that on December 31st, on the occasion of the New Year's celebration, it will offer a free concert through its social networks. During the interview, the singer was being tested for the coronavirus, as he pointed out that one of his children had been ill.
Keep reading: They already love each other! Belinda and Nodal's mother showed up together and smiling