New York :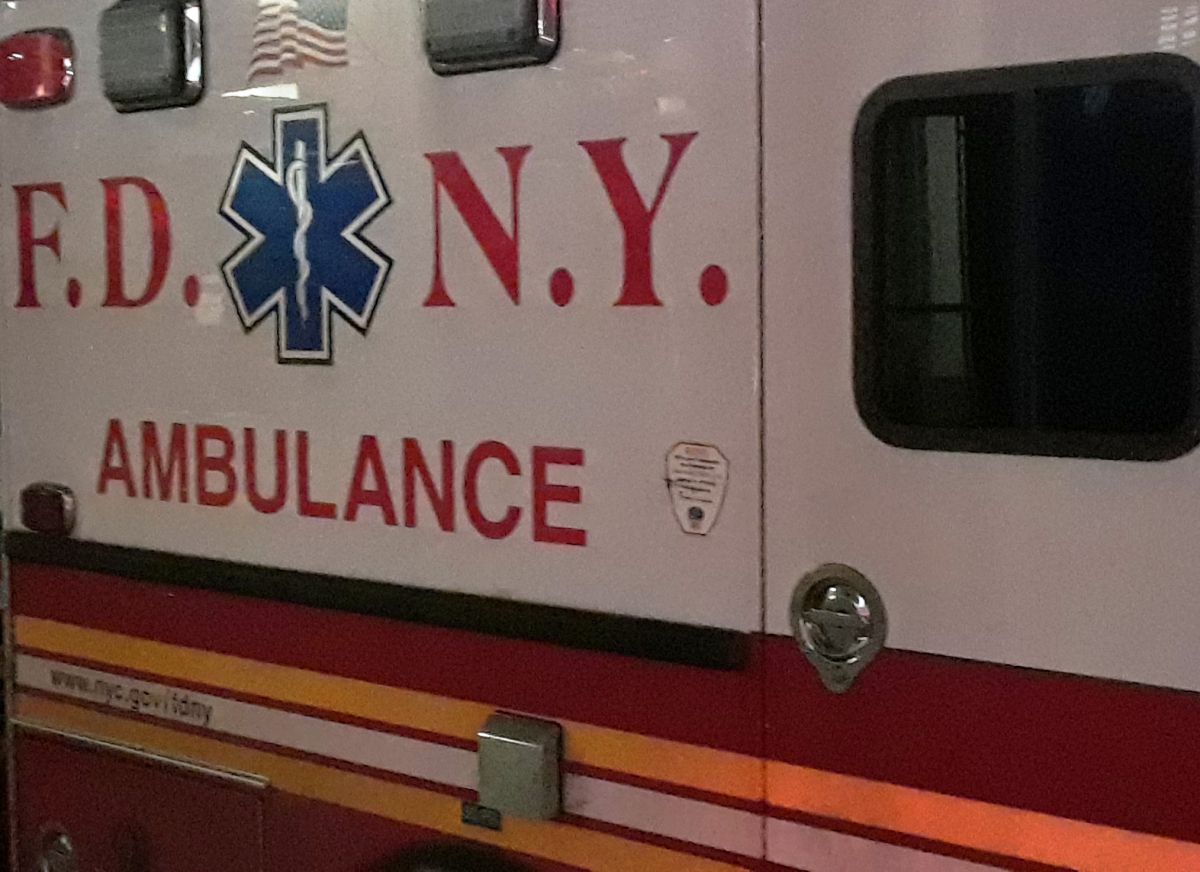 FDNY investigates the origin of the fire
Photo: Andrés Correa Guatarasma / Courtesy
A man was found dead after a fire tore through his home in Queens (NYC) early Thursday.
The fire sparked on the second floor of a private residence at 257-54 148th Ave, in Rosedale. Firefighters were able to bring the fire under control shortly after 12:30 a.m. yesterday.
After the flames were completely doused, police officers found the 56-year-old victim inside the home, unconscious.
EMS also responded and declared the man dead at the scene. The identity of the victim was pending family notification. The cause of the fire had not yet been determined and the investigation was ongoing yesterday, he noted. Pix11.
The victim lived alone with her dog, a Chihuahua named "Biggie", that survived the fire, according New York Post.
Man killed in NYC blaze lived alone with dog, who survived: neighbors https://t.co/KPecFpF5jf pic.twitter.com/3M6OV7UaEp

– New York Post Metro (@nypmetro) January 21, 2021