New York :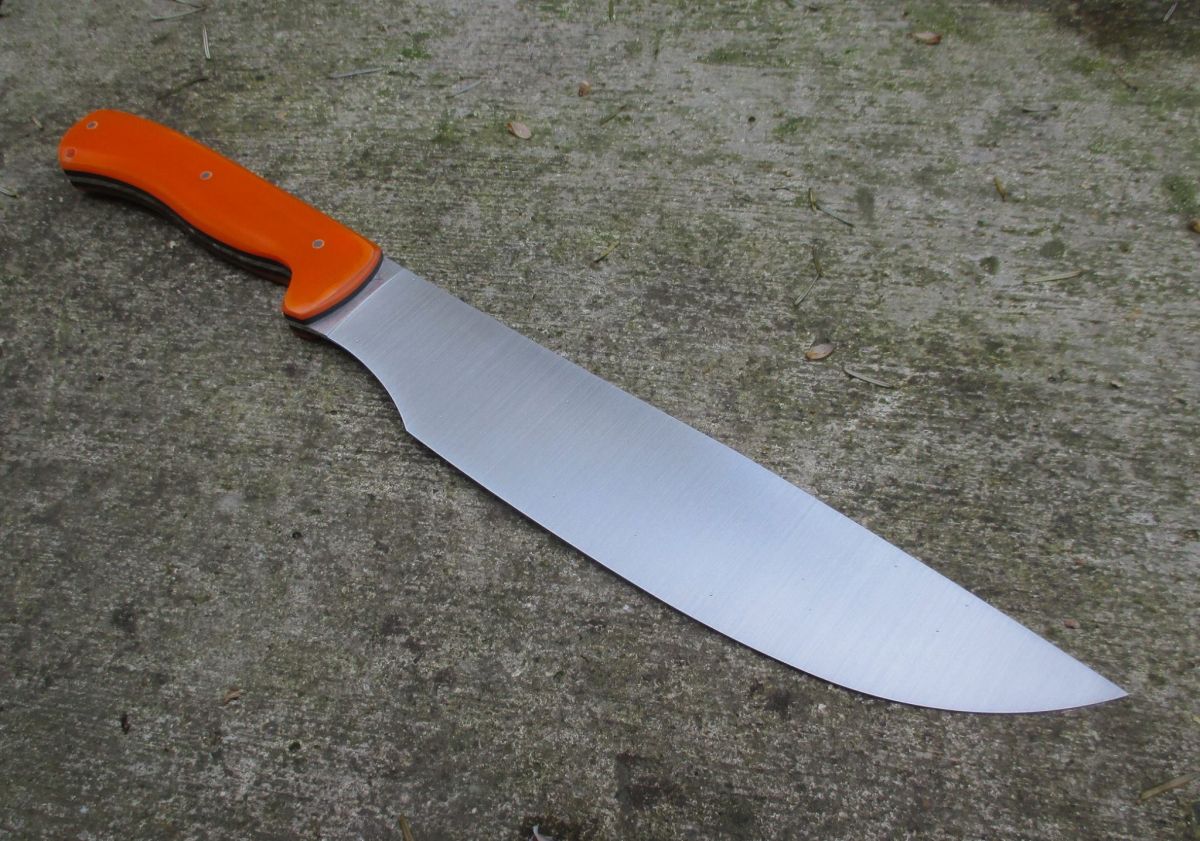 Illustrative image of a machete.
Photo: Kriss Tof / Flickr / Creative Commons
The man in the Dominican Republic Suspected of killing a neighbor with whom his wife was allegedly unfaithful, he told the media that he did so in self-defense.
Speaking to television media this week, the individual, who identified himself as Hipólito Cuevas, said that he undertook it against the neighbor after finding him in the house he shared with his partner.
According to the version of the arrested person, it was the other subject who jumped on him first.
"He enters the house after me, I go out to talk to him and he pulls a 'colin' (machete) and jumps on me, and we fight for the 'colin' and I was able to remove the 'colin' and I could cut it, and even he kept throwing me… ", said the interviewee while being transferred by agents as part of the criminal prosecution.
Asked by a reporter, he said he has never been in trouble with the law before.
"I can tell you that I acted in self-defense and I was able to defend myself," said the Dominican.
The events were reported in Vista del Valle, in the municipality of Constanza, in the La Vega province.
The charges the man would face are unclear.