New York :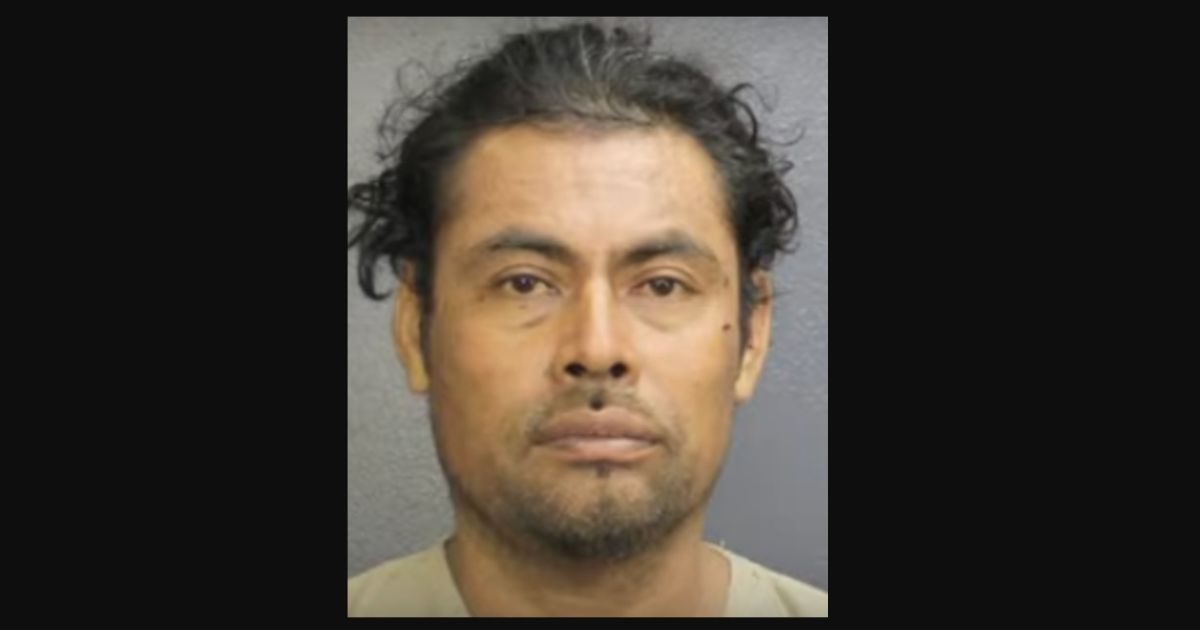 Noé Jiménez-Cortés
Photo: Broward County Sheriff / Courtesy
A Hispanic man who burned his girlfriend in a Florida home has been charged with murder after the victim died of the burns, local authorities reported Tuesday.
Noé Jiménez-Cortés, 40, has been accused of murder and arson caused by burning his girlfriend Aniuska Reguisero-Garcés, 34, on November 2 in a house in the North Lauderdale town, in South Florida, the Broward County Sheriff's Office reported today.
Related: 19-year-old man charged with stabbing to death of Latina baby in Nebraska
The victim was rushed to a local hospital, where he perished last December 29, which deserved that the charge for Jiménez-Cortés of attempted murder that he was facing at first be changed to that of murder.
On the day of the events, a neighbor alerted the authorities after responding to the victim's cries for help.
The woman, who was found completely burned except on the soles of the feet and on one part of an ankle, she pointed out to the police that her boyfriend had intentionally set her on fire.
According to the sheriff's office, Jiménez-Cortés fled the scene before the police arrived, but was later found and detained that same day.
Related: Daughter and boyfriend charged with murder of upstate New York woman
According to the authorities, the detainee sprayed the woman with a flammable liquid and then lit it with a cigarette, after which he fled the scene.
When he was arrested, Jiménez-Cortés had a bus ticket to Mexico.