New York :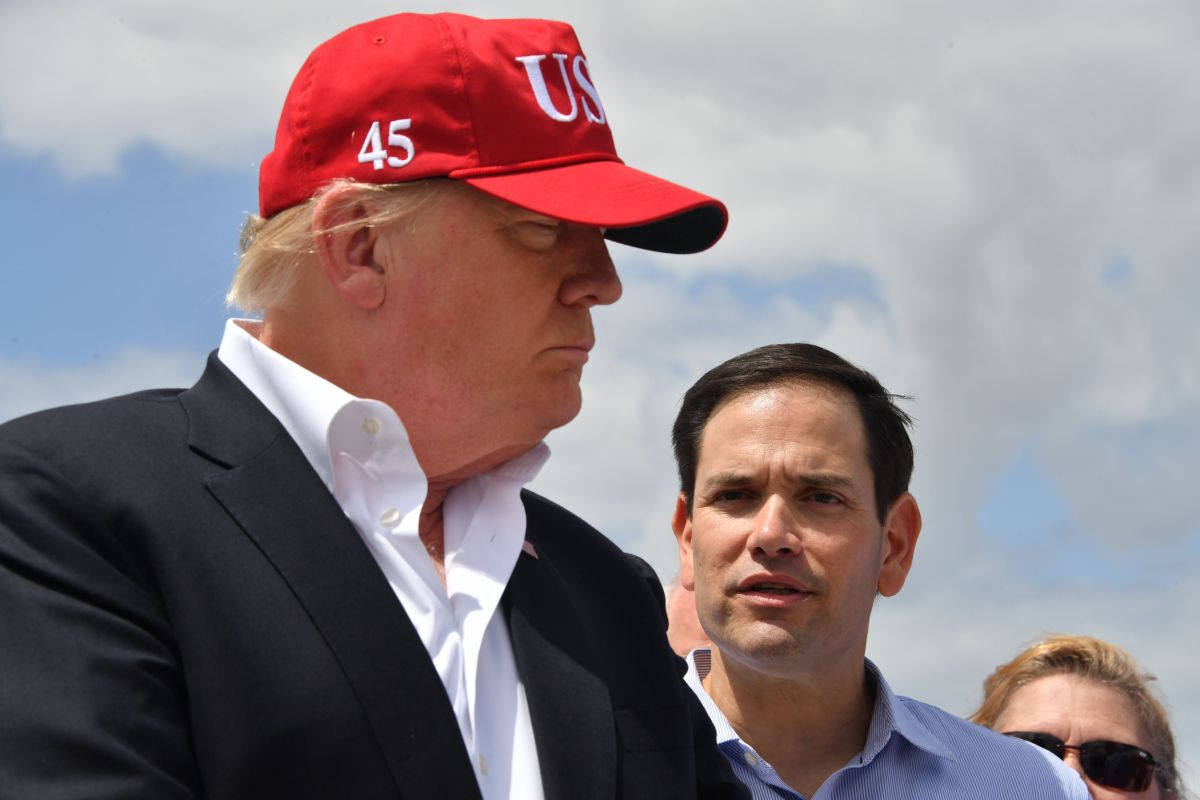 Marco Rubio with Donald Trump.
Photo: NICHOLAS KAMM / .
Republican Senator Marco Rubio sees a victory for Donald Trump possible in the 2024 elections.
Rubio, representing Florida, has not yet recognized the triumph of Joe Biden on November 3.
"I have said that I would accept what the states legally certify with due process and what the Electoral College decides," Rubio told WFLA. "This is how our system works."
Rubio has not denounced electoral fraud, but believes that in past elections there were situations that must be analyzed, especially voting by mail.
"It caused all kinds of delays in the vote counting process and that has undermined the confidence of a significant percentage of the American people in the outcome, "Rubio said.
The senator of Cuban descent is confident in Trump's chances if he reaches stand in the 2024 elections.
"If the president chooses to run again in 2024, I think he will be the Republican candidate," Rubio said. "And I actually think he has a good chance of winning."
Rubio also clarified that he sees no problem with Trump not being present at Biden's inauguration.
"It is not a requirement of any law, the president is not a politician, and that is why he does not act in an orthodox way," said Rubio.