New York :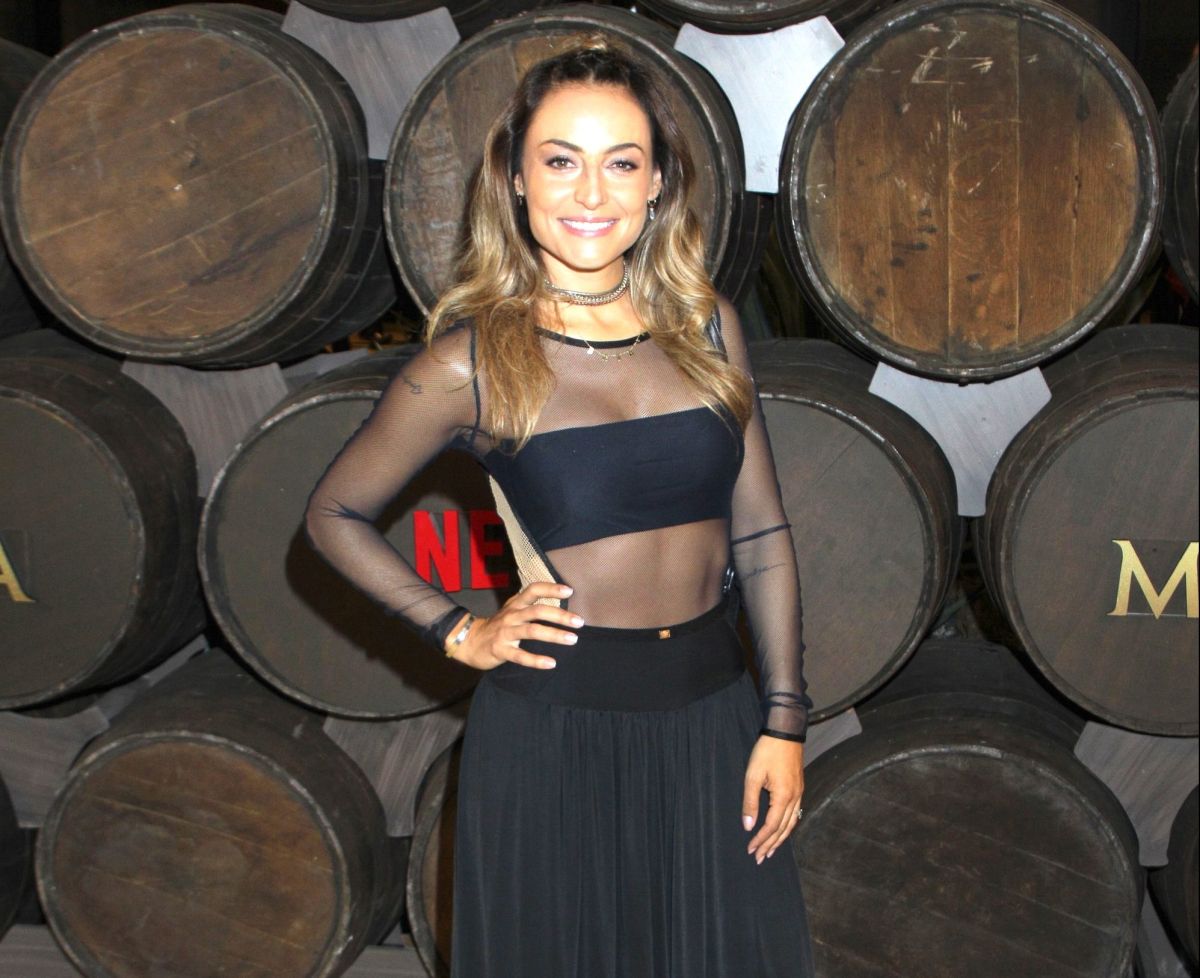 "Whoever says they don't want to work in Hollywood tells a lie," says the Mexican actress Marimar Vega, who at 37 years of age enjoys the internationalization of his career with projects in Egypt, the United States and his native Mexico.
"It's always a dream isn't it? (working in Hollywood) is like if you play soccer and say you don't want to go to the World Cup. But it is also very difficult to act in English, it still makes me insecure, but work helps me see that I can do it, "the actress from The Game of Keys (2019) said this Saturday in an interview with Efe.
Vega moved to Los Angeles formally five years ago but says she lives in both the United States and Mexico for work reasons.
However, the growth of his career abroad has exploded and an example of this was the last roles he obtained last year.
"I had a 2020 full of uncertainty but quite good, I did not stop working, I went to Egypt with the opportunity to record a series, two projects were released, I closed the year with work and I started it the same", explains the actress.
Among the most popular projects he was part of are the series De brutas nada (2020), for Amazon Prime Video; and the movie El testamento de la abuela, which was released by Netflix, both Mexican productions.
He also recorded the second season of the series The game of keys and outside the country he was part of the films 39 Weeks and The Great Artist.
She also had a unique experience being part of the Crossroads series, recorded in Los Angeles and Egypt, in which she played Rosa, a woman very far from her personality.
"I love my character because it has nothing to do with me, she is all tattooed and is a drug addict," says Vega, who is not clear if the production can be seen in Mexico.
"In Egypt they have a holiday, Ramadan, in which people fast and watch a lot of television, so all the big producers do series for that time and this is one of them", he comments.
NEW GENRES, NEW CHALLENGES
Vega is also the protagonist of Daniel Bernal's film El Ascensor, which follows the story of a couple who fall into a space-time loop from which they cannot escape.
This is Vega's debut in the science fiction genre and despite the fact that it was recorded in 2017, it was released in early 2021 through Amazon Prime Video.
"I think it is a project with a lot of personality, I had never done that genre and it is very interesting. You can read it (the film) in many ways, it has many layers ", he assures.
In the film, Marimar Vega shares credits only with the Basque actor Gorka Otxoa and ensures that one of the biggest challenges of the project was having to work with only one actor throughout the film.
"Actually it is a challenge to be with an actor in a space this small, it was like a play. I didn't know how it was going to end, even reading the script it was difficult to understand it, but the result surprised me because I think it is perfectly understood ", he asserts.
Without planning it, The Elevator opened the door to science fiction and now "Saturn" is about to be released, a film directed by American director Eric Esau that will take place in space, but about which little is known yet.
"I did it in January (2020), there I am a superhero, it is a small character but it was a good experience, we went to film in the state of Washington in a beautiful little town by the sea. They made me fly, I don't know how it will be ", says the interpreter.
For this year the second season of The Game of Keys is expected, as well as the second part of De brutas nada.
Keep reading: The widow of Gael García's father took selfies with the body and shared them on Facebook