New York :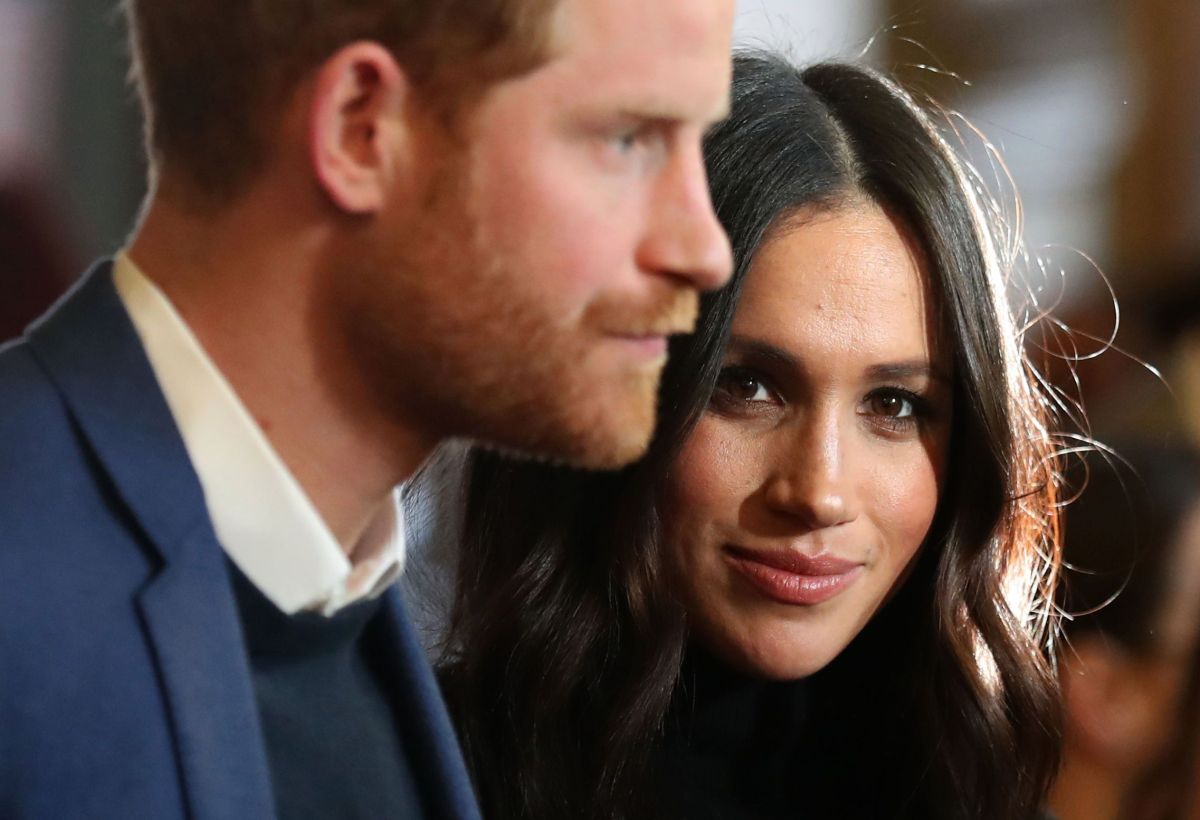 Prince Harry with Meghan Markle.
Photo: Andrew Milligan / .
The Dukes of Sussex, Meghan markle and Prince Henry of England have not hesitated to be fully involved, through their Archewell solidarity foundation, in the repair and rehabilitation work of the so-called Genesis Women's Shelter & Support of Dallas (Texas), a refuge and care center for women who have been victims of abuse and mistreatment and who are in a more than precarious economic situation, as well as for their children.
It has been the Texas organization itself that has made known, through Twitter, the collaboration and help provided by the dukes in the face of essential work for the survival of the building, whose roof, offices and other facilities have suffered significant damage such as consequence of the cold and snow storm that devastates the state. 'Annie's House', as the residence that is integrated into the complex is affectionately known, is already receiving the crucial facelift that its tenants need so much.
"Through their foundation, they will support us in the replacement of the roof and help us meet our immediate needs. Thanks to your donation, we will be able to get up again and continue to provide our services. It was a very generous gift from you and, moreover, a gesture that offers international visibility to the fight against violence against women and their children. With this help, the survivors know that they are not alone ", reads an excerpt from the note that Genesis has published on Twitter.
Keep reading: Kim Kardashian would take her divorce proceedings to her "reality show"