New York :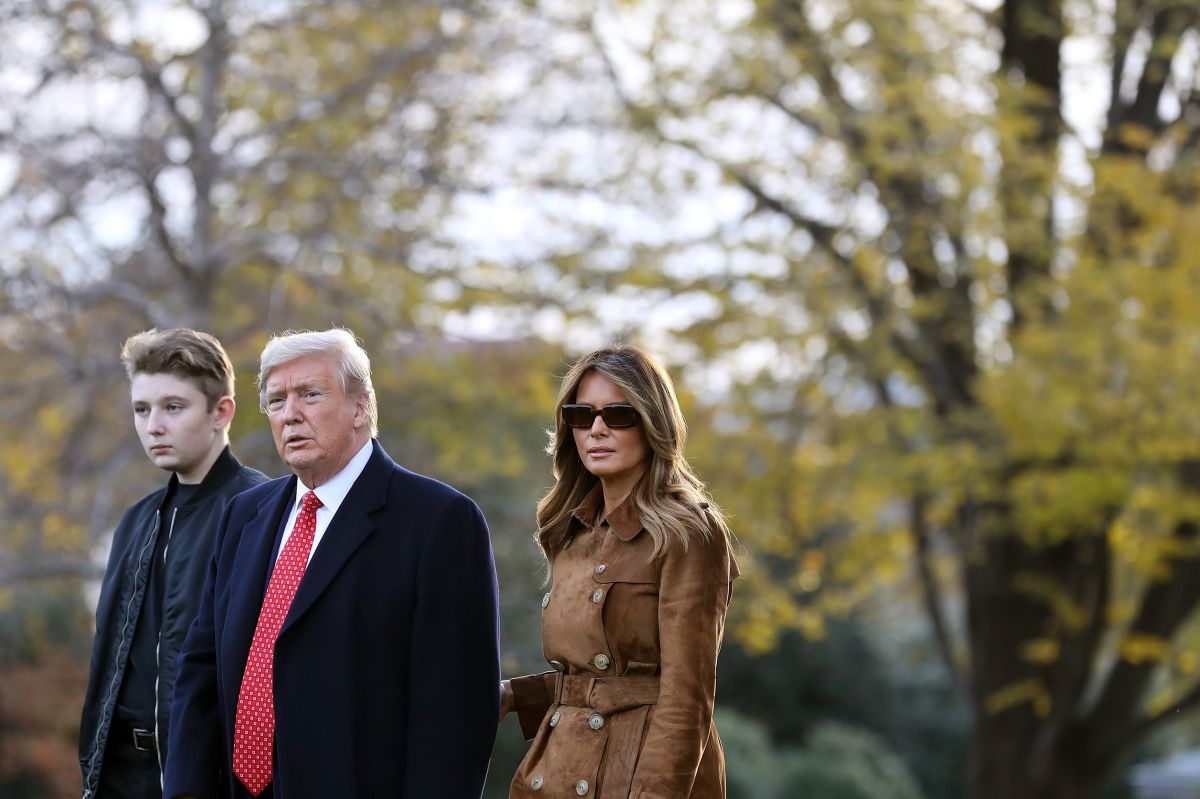 The presidential family could move to Florida.
Photo: Chip Somodevilla / .
President Donald trump has not officially accepted his electoral defeat, but his wife Melania Trump she already takes precautions to even change her son's school Barron.
Various reports indicate that there are renovations in the residence of Mar-a-Lago of the presidential family, since it was usually a residence of rest and now it would be used permanently.
Magazine People She added that the First Lady, who has made clear on several occasions the priority her son represents in her life, is inspecting viable schools.
"They are definitely renovating their apartment within the Club Mar-a-Lago to make it bigger, more modern and comfortable for use"a source told the magazine.
Other reports indicate that the Trump family would live at least six months in Florida to maintain official residence, but it is not ruled out that they will spend seasons in New Jersey and New York.
"Mar-a-Lago is iconic, a building he was proud to renovate when he bought it"added the source People. "It makes sense that he wants to be there and will make the mansion his home."
Another source adds that Barron, 14, will have to finish high school in Florida, so her mother looks for the best option.
"He has searched all of Palm Beach County and neighboring Broward County for the right place … There are several options and they will decide soon," said that person consulted.
Not only does the presidential family anticipate the possibility of moving to Florida, since the Secret Service is also looking for officers who want to be relocated to the area, since they must continue to protect the Trumps.
The Trump family, the reports add, really enjoy being in Florida and Mar-a-Lago is an ideal place for them.
"No matter what is happening in the world, they treat it like royalty in Mar-a-Lago. He loves being here "a source told the newspaper The Sun about President Trump.