New York :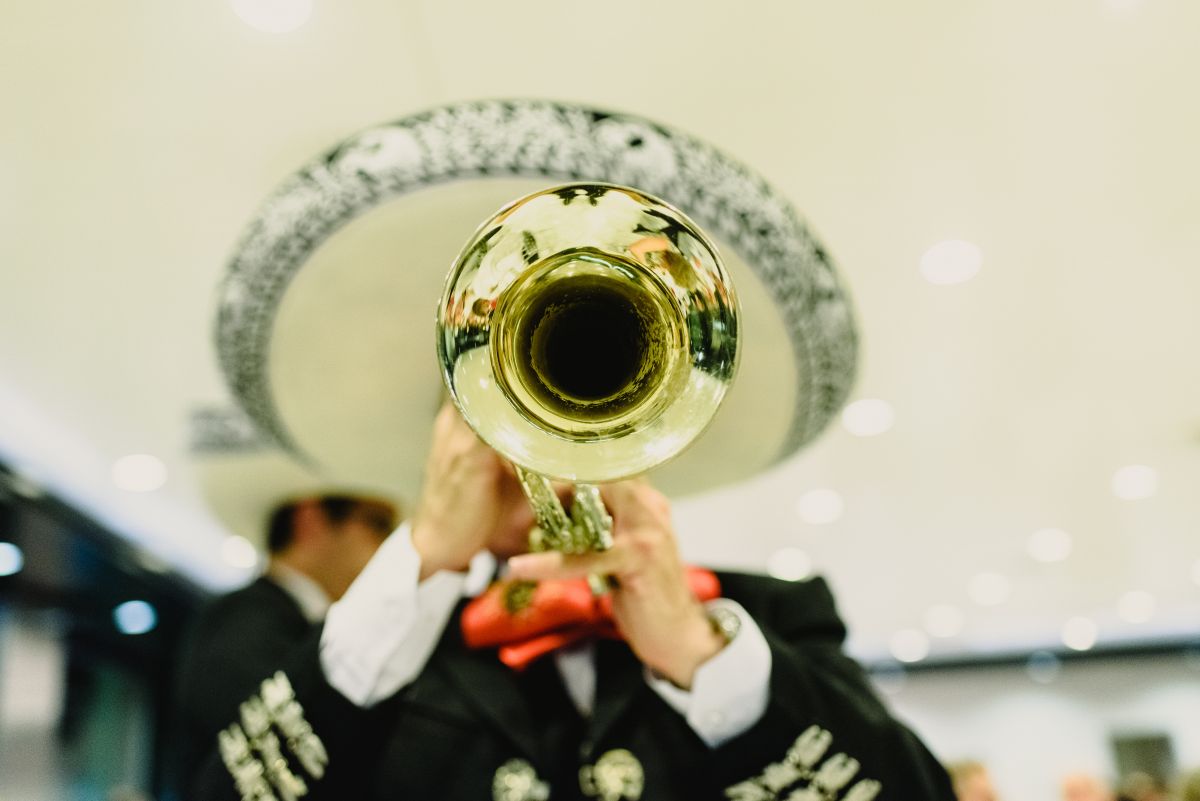 A group of Mexican mariachi he did not forgive the republican senator Ted Cruz having escaped on vacation to Cancun while the state of Texas It represents was in a crisis by winter storms.
Five musicians came to Cruz's home this Sunday for a presentation outside the house when the politician had already returned from the criticized trip. The Republican was not seen for the house.
Activists carried posters against the Republican's management.
The presentation was part of a campaign started by Adam Jama of Carrollton, to raise funds for the Texas Children's Hospital, Houston. Jama himself was the one who contacted the group of musicians to carry out the event "Grupo de Mariachi para Ted Cruz".
By Tuesday afternoon, the account had raised more than $ 2,500.
The senator has been the target of criticism since photos began to circulate last Wednesday on the plane that would take him to the tourist city of Cancun, just when thousands of its constituents suffered the ravages of the lack of electricity and the low temperatures in the state.
In a statement the next day, Cruz confirmed that he had traveled to Mexico, but justified himself by saying that his daughters had asked him and that he wanted to be a good father.
"With school canceled for the week, our girls asked to take a trip with friends. Wanting to be a good father, I flew with them last night and will return this afternoon, "he said in the statement. That same day and amid the commotion caused, Cruz took the flight back.
On Sunday, the Republican tried to make amends and shared photos on social media delivering water to residents and meeting with them.
I spoke with @SenTedCruz on radio today about his trip last week, media treatment, TX energy, and his call for an investigation into Andrew Cuomo's nursing home / coronavirus scandal. Watch the simulcast via @TheFirstonTV: https://t.co/QgzP2sGWNj

– Dana Loesch (@DLoesch) February 22, 2021
However, the above has not managed to lessen the criticism of what they classify as an irresponsible attitude on the part of the legislator.
NEVER forget TEXAS….
Ya just gotta love THIS#CancunCoward #TedCruzFailedTexas https://t.co/cVzal3uEKK

– 🌵Patti 😷WearAMask Please (@olivier_patti) February 22, 2021
It's funny that @tedcruz continues the prior guy's legacy of stupid tweets that bite his gelatinous rear-assembly, but sad that it took so many Texans to die to make @SenTedCruz pay attention. #TedCruzFailedTexas pic.twitter.com/UPO9uwNqEp

– Sgt Joker (@TheSGTJoker) February 19, 2021
There once was a coward named Ted, from the frozen state of Texas he fled.

While the power was lost or at an enormous cost

He left his constituents for dead#TedCruz #TedCruzFailedTexas #TedCruzFailedTexas @tedcruz

– Jessica 🐇🐇🐇 (@RancidGinger) February 21, 2021
In networks such as Twitter and TikTok, there are several publications in which users question and mock the politician's lightning trip.