New York :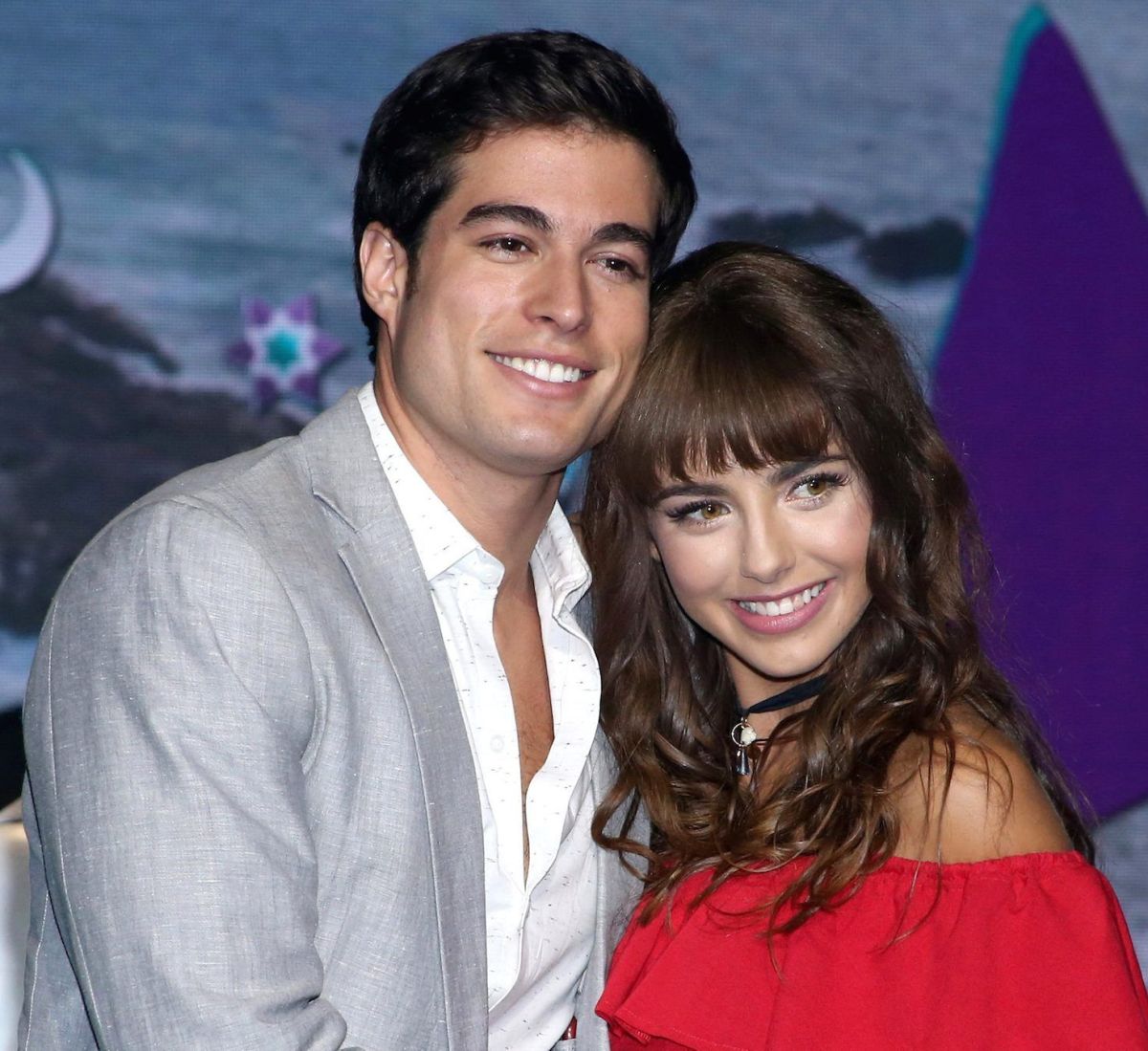 Through social networks, the actress Michelle Raud shared photographs of the romantic dinner that he prepared for his partner, the actor Danilo Carrera, for his birthday.
"Happy Birthday my love!! Have a year full of blessings, work, success, health and lots of love !! And I am convinced that this will be the case because, as you spend it in your day, you spend it in the year, and today was incredible !! "wrote the soap opera star.
Michelle and Danilo, who share the leading role in the telenovela 'Want it all', made their courtship official in June 2019. However, the rumors of a possible relationship occurred earlier, just when they were recording 'Daughters of the Moon'.
The chemistry between them was evident through the cameras. However, the actress was going through the divorce of Josué Alvarado, besides that he only had in mind to take care of his little son Matthew.
Now, the Ecuadorian and the Mexican do not hide their love, and show it off through their social networks where they share photographs of both and with Matthew, who has become inseparable with Danilo.
Keep reading:
Maribel Guardia shows off her exotic pet on social networks
Ángela Aguilar falls in love with green hair on Instagram
Jealous of Rebecca de Alba? Laura Bozzo's ex makes tremendous revelations