New York :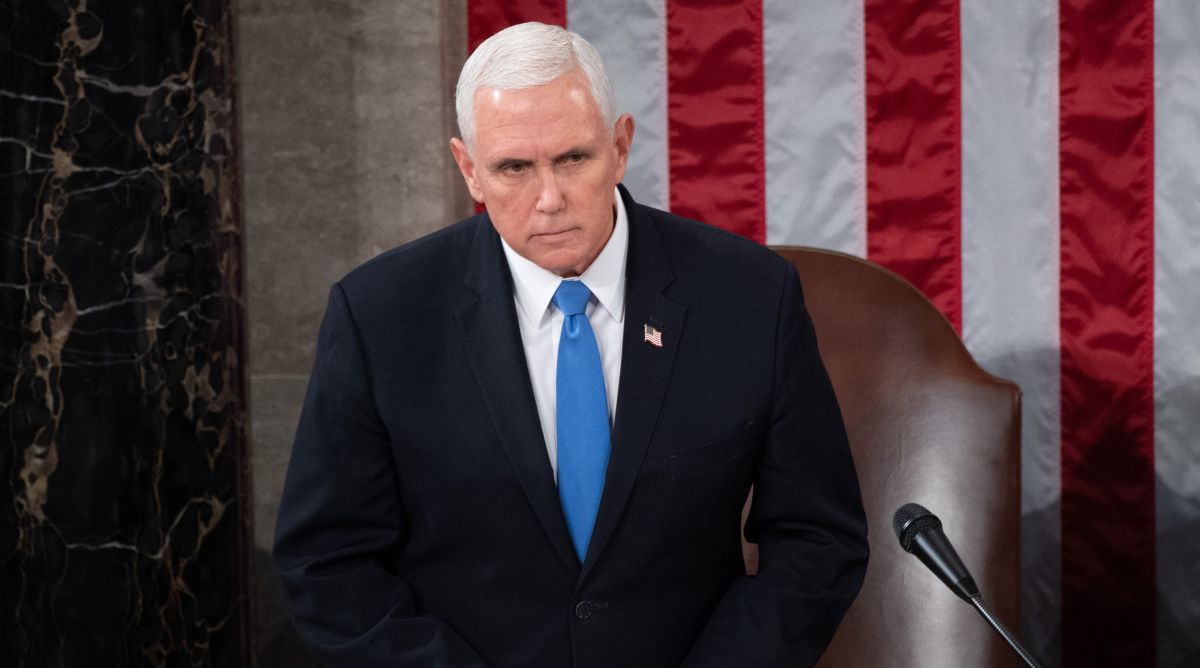 Vice President Mike Pence.
Photo: Saul Loeb – Pool / .
the vice president Mike pence rejected the possibility of stripping the president Trump of his powers through the 25th Amendment, rebuking a bipartisan resolution in the House calling on the vice president to do so, The New York Times reported.
"I do not believe that this course of action is in the best interest of our nation or is consistent with our Constitution," Pence wrote in a letter to the Speaker of the House of Representatives, Nancy pelosi. "I urge you and all members of Congress to avoid actions that further divide and inflame the passions of the moment," Pence wrote. He did not mention the name of Trump.
Pence privately indicated last week that he did not support invoking the 25th Amendment, and his public rejection of the resolution almost ensured that the House would vote to impeach Trump on Wednesday.