New York :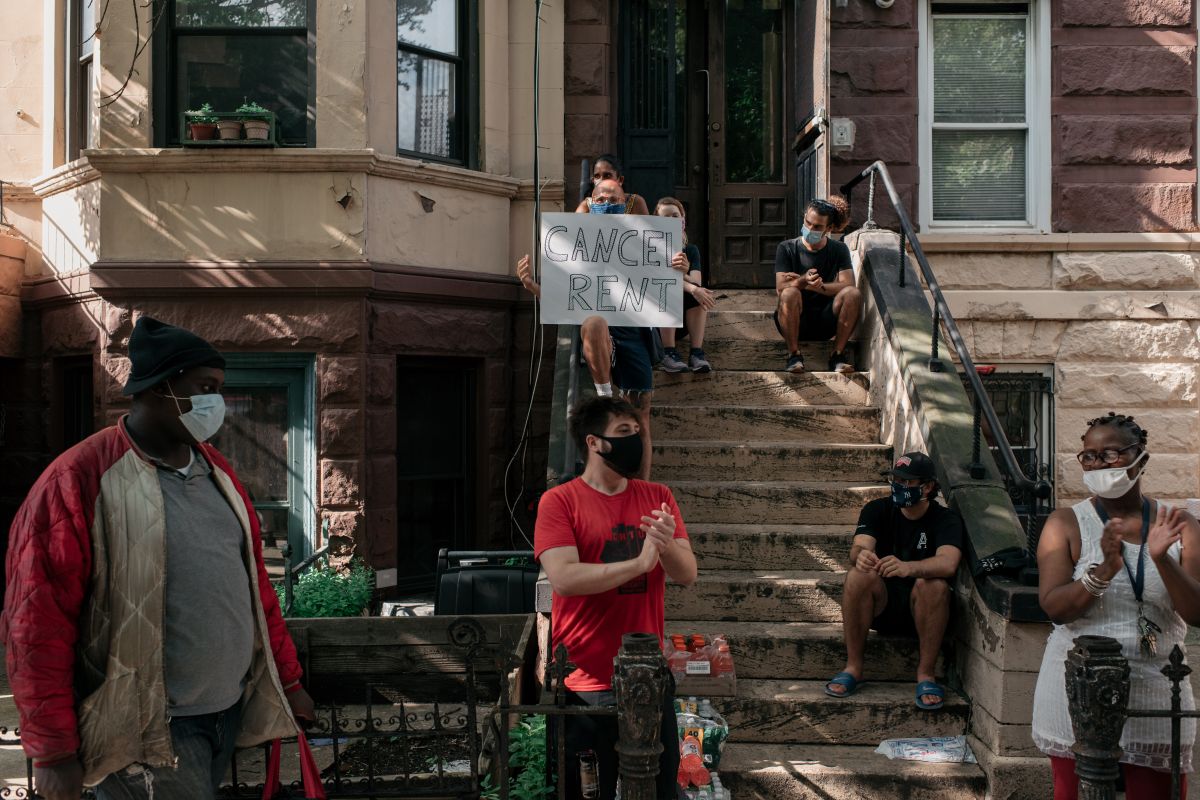 The federal moratorium on evictions for United States residents facing the economic effects of the coronavirus It expires at the end of the month, and even the United States Congress or the Executive Branch have proceeded to make way for a new extension.
Although the moratorium established in September by the Centers for Disease Control and Prevention (CDC) It is not a guarantee that people will stay in their homes if they cannot pay the rent and it does not cancel the payment obligation, it provides tools for those affected to fight the case in court.
If a landlord initiates an eviction proceeding, the tenant can use the federal directive as a defense before the Court with a statement evidencing that, due to financial losses as a result of the pandemic, they do not have the income to comply with the monthly obligation.
However, millions of US residents will no longer have that option as of December 31 when the order expires. A new respite for tenants would be possible if government authorities act ahead of time for a new extension.
Although the guideline can serve as protection against evictions, the final decision is at the discretion of the judge and how he interprets the moratorium and other provisions of law.
Despite the existence of the federal measure and those taken at the level of each state, the statistics suggest that homeowners continue to remove tenants who cannot pay the monthly payment.
151,165 evictions for debt in payment of rent
Eviction Lab at Princeton University registered up to November 28, 151,165 evictions in 27 cities since the beginning of the pandemic in March.
Additionally, the report of November 9, Household Pulse Survey from the United States Census Bureau shows that some 9 million households, equivalent to 18% of the total number of occupied units in the country, were behind in paying rent.
6 million households do not have money to pay rent
The report also revealed that at least 6 million households could not ensure that they would have the money to pay the following month's rent.
Currently, a bipartisan draft bill in the Senate that provides assistance for paying rent is being evaluated in Congress. The proposal that also includes an additional extension of unemployment benefits could be approved this week in the federal Legislature.